2018-04-12 8:35 AM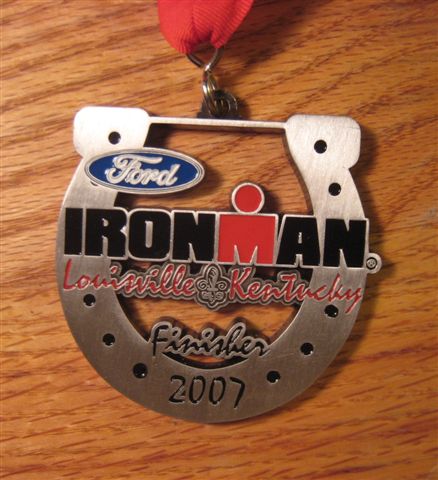 Champion


10154







Alabama

Subject:
Splitting CA in 3
"Tim Draper, who made his money through Hotmail and Skype, has gathered 600,000 signatures supporting the change – way above the 364,000 needed."

"Providing the state authorities agree the signatures are genuine a referendum on the issue will be held this November alongside other mid-term elections."


I think this is a great idea. CA is too big and (electorally) powerful.

2018-04-12 8:56 AM

2018-04-12 9:23 AM

2018-04-12 9:26 AM

2018-04-12 9:33 AM

2018-04-12 9:44 AM

2018-04-12 9:57 AM

2018-04-12 9:57 AM

2018-04-12 9:59 AM

2018-04-12 10:45 AM

2018-04-12 12:29 PM

2018-04-12 9:20 PM

2018-04-12 11:09 PM

in reply to:
0

2018-04-13 8:54 AM

2018-04-13 8:58 AM

2018-04-13 9:07 AM

2018-04-13 9:43 AM

2018-04-13 9:49 AM

2018-04-13 9:55 AM

2018-04-13 9:57 AM

2018-04-13 10:20 AM