2018-04-18 7:20 AM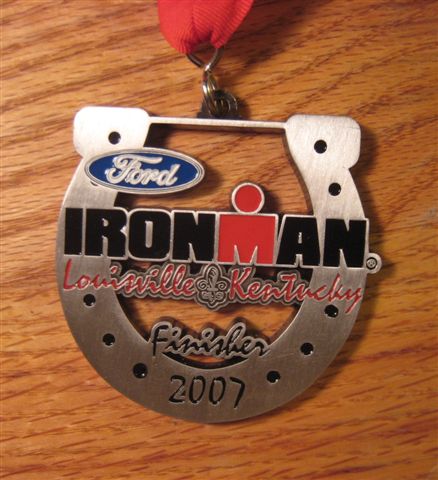 Champion


10085







Alabama

Subject:
Starbucks
So two men were asked to leave a Starbucks for loitering. Evidently they did not buy anything and were asked to leave. They refused so Starbucks called the police and they were arrested.

Sounds reasonable to me. I don't go to Starbucks as I refuse to pay $5 for a cup of joe. But I also would not hang out at Starbuck and use their free Wi-Fi, table and chairs without buying anything. And if I were asked to leave I would leave or expect to be arrested.

But wait, these men were black. Apparently Starbuck's loitering policy only applies to black men....or so the implication goes. So now one of the most liberal companies in the country is being called racists and has a PR nightmare on their hands. Oops.



2018-04-18 8:49 AM

in reply to:
crowny2

2018-04-18 10:47 AM

in reply to:
crowny2

2018-04-18 12:16 PM

2018-04-18 12:22 PM

in reply to:
Rogillio

2018-04-18 5:09 PM

in reply to:
mdg2003