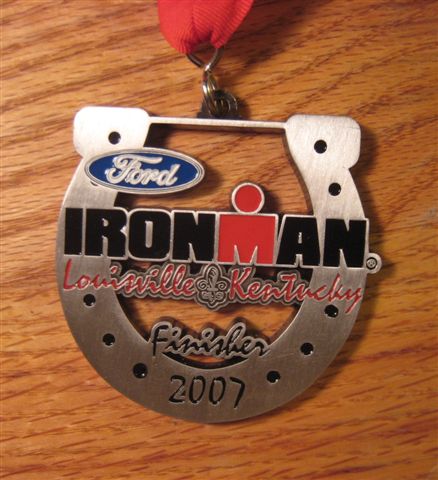 Champion


10154







Alabama

Subject:
Dems bleeding Millennials
https://www.reuters.com/article/us-usa-election-millennials/democrat...
"The online survey of more than 16,000 registered voters ages 18 to 34 shows their support for Democrats over Republicans for Congress slipped by about 9 percentage points over the past two years, to 46 percent overall. And they increasingly say the Republican Party is a better steward of the economy."
Sounds like the "Blue Wave" is people leaving the democrat party. ;-)
My thinking is it is all about the economy. If people are able to find a good job when they could not find one before, that is a huge impact on their life.

2018-04-30 9:21 AM

in reply to:
Rogillio

2018-04-30 12:29 PM

2018-04-30 12:40 PM

2018-04-30 12:43 PM

2018-04-30 12:50 PM

2018-04-30 12:58 PM

2018-04-30 1:04 PM

2018-04-30 1:10 PM

2018-04-30 1:13 PM

2018-04-30 1:13 PM

2018-04-30 1:15 PM

2018-04-30 1:24 PM

2018-04-30 1:59 PM

2018-04-30 2:00 PM

2018-04-30 2:01 PM

2018-04-30 3:47 PM

in reply to:
0

2018-04-30 3:57 PM

2018-04-30 4:09 PM

2018-05-01 11:11 AM

in reply to:
mdg2003

2018-05-01 3:11 PM

in reply to:
velocomp

2018-05-01 3:40 PM

in reply to:
velocomp

2018-05-01 3:41 PM