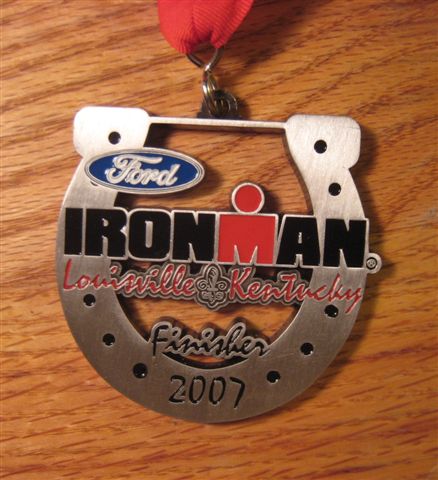 Champion


10088







Alabama

Subject:
Cory Booker for President
https://www.yahoo.com/news/cory-booker-will-take-time-coming-months-...
Looks like democrats are headless. I read again today that Hillary will likely run again in 2020. Creepy porn lawyer Avenatti wants to run but I saw a poll and he got 0% support. Then there are those who want Oprah to run. Maybe O-C will run.
My prediction is the next dem ticket for POTUS will include a woman and/or a black man.
I predict the dems will take the WH and both houses of congress in 2020.*
* My political prognostications are always 100% wrong!

2018-11-14 10:38 AM

2018-11-15 11:01 AM

in reply to:
hessma

2018-11-16 12:20 PM

in reply to:
hessma

2018-11-25 8:06 AM

2018-11-25 8:12 AM

2018-11-25 8:14 AM

2018-11-25 8:36 AM

2018-11-25 8:44 AM

2018-11-25 9:16 AM