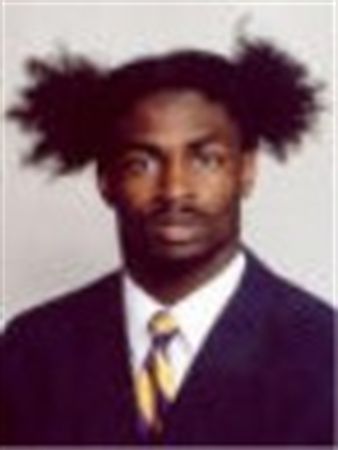 Pro


15439










Subject:
15% interest rate cap bill
Here's the nutjob's comments on her and Sander's bill.
https://www.foxbusiness.com/politics/ocasio-cortez-makes-bible-joke-to-peddle-payday-bill
This is more stupid.
Credit card companies THROW 0% interest rate cards at us. You know why? Because my wife and I always paid our bills and didn't "buy" things that we couldn't afford. We just did without. Like our parents did when they raised us.
Why should a loan company not be able to protect their own interests? Why should a credit card company not be able to?
What the hell ever happened to personal responsibility?
If you are paying 20% interest on ANYTHING I don't feel sorry for you.....you earned it.

2019-05-20 7:17 AM

in reply to:
nickster

2019-07-22 8:03 AM

in reply to:
Rogillio