2019-08-10 3:34 PM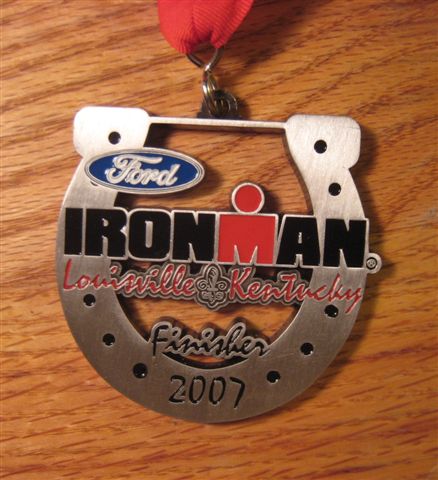 Champion


9785











Alabama

Subject:
Gun Control
Local talk show host posed a good question yesterday. What gun control measure can you get behind?

Giving some thought, I submit:

1. Bump stock ban. Seems to me this is a workaround the fully automatic weapons that are already banned

2. Background checks. I don't buy on impulse so have no issue waiting a day or two. Just needs to be some sort of due process to appeal.

3. Red flag - again with some sort of due process

4. Banning 100 round mags. No gun user would shoot 100 non stop for fear of warping Barrel.

Totally oppose assault weapon ban! Complete red herring.

So what gun control could you support?

2019-08-10 8:13 PM

2019-08-11 1:31 PM

2019-08-11 5:48 PM

2019-08-11 6:17 PM

2019-08-11 8:41 PM

2019-08-12 10:32 AM

2019-08-13 6:49 AM

2019-09-03 5:45 PM

2019-09-04 1:16 PM

in reply to:
tuwood

2019-09-04 2:14 PM

2019-09-09 8:42 PM

2019-09-09 10:40 PM

Synon

2019-09-16 11:53 AM

2019-09-16 12:41 PM

2019-09-16 12:57 PM

in reply to:
Synon

2019-09-16 1:05 PM

2019-09-16 1:43 PM

2019-09-16 1:54 PM