2019-10-03 8:59 AM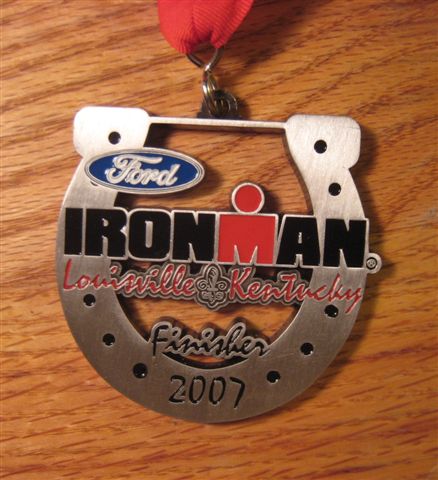 Champion


10143






Alabama

Subject:
Bernie
Is Bernie's campaign over? The man is 78 years old. That, in and of itself, is not really an issue but having to be take to hospital for heart issues during a campaign issue. While he is off the campaign trail but the campaign has pulled his ads in Iowa. Hmmmm

So if he drops out will his socialist supporters support socialist Warren?

With Biden's Ukraine problems, looking like Pocahontas will be the democrats' pick.

2019-10-03 9:56 AM

2019-10-03 10:04 AM

2019-10-03 10:18 AM

2019-10-04 8:20 AM

in reply to:
marcag

2019-10-04 9:03 AM

2019-10-05 10:06 AM

in reply to:
tuwood

2019-10-05 11:03 AM

2019-10-08 5:01 PM

2019-10-09 6:44 AM

in reply to:
Synon

2019-10-09 7:07 AM

2019-10-09 8:11 AM

2019-10-09 8:52 AM

in reply to:
Synon