2019-10-27 4:14 PM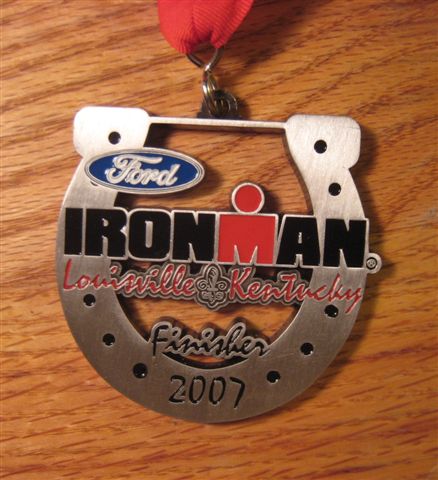 Champion


10154







Alabama

Subject:
Trump - genius or idiot
From the beginning I had my doubts about Trump - was he an idiot or genius? To hear him muddle the English language I was beginning to think the former. And to this day I abhor his rambling, bragging orations. But the thing that keeps coming to mind is his bandwidth. I have worked and for idiots and geniuses and the one thing the geniuses all had in common was the scope and breath of their knowledge of what is going on. I've watched Trumps impromptu press conferences before boarding a plane or helicopter and he addresses virtually every question with up to date knowledge on the subject. I don't remember any former President who held almost daily press interviews. Most would simply ignore the questions or answer 1 or 2 that they had been brief on by handlers. Trump often goes off script and steps on his own message but at least he answers the questions himself.

Look at other billionaires and you will see the uncanny ability to deal with multiple issues simultaneously.

2019-10-28 7:31 AM

2019-10-29 12:05 PM

2019-10-29 12:49 PM

2019-10-30 4:46 PM

2019-11-01 10:46 AM

2019-11-01 10:54 AM

2019-11-01 11:16 AM

2019-11-01 12:11 PM