2



Subject:
New to Triathlons
Hi, as the thread explains, I am brand new to the concept of triathlons and want to push myself to accomplish something I didn't think I can. I am booked on to do my first OD tri in September and wanted to know, is there a minimum time that you need to achieve? Are you disqualified?

I am not very fit at the moment and want his to be my push in 2020, but worried I may be too slow.

Thank you all and happy new year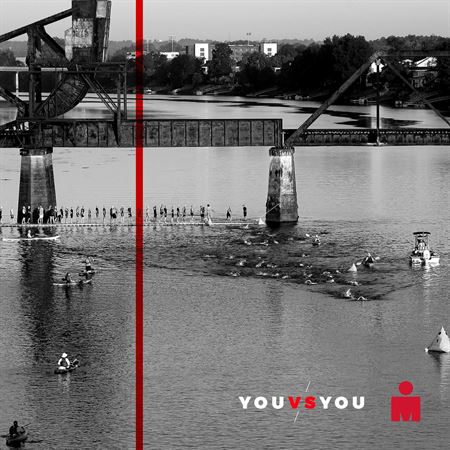 622




Subject:
RE: New to Triathlons
Welcome to the club!

Each race can have different cut off times for the event. They may even have cutoffs for each individual leg of the race. I would email the race director or check out the athlete guide to see if it's listed.

You have plenty of time to get ready. Good luck!

23



Subject:
RE: New to Triathlons
Sounds like you have lots of time. I think you're going to be ok. Some races do have cut off times. You can always email the race director if you can't find information about cut off times.
Here's a couple things to consider:
Join a Tri Club or Master's Swim Group
Snag a book on triathlon
Practice running after biking (Brick Run)

Best of luck!

2



Subject:
RE: New to Triathlons
Thank you for the advice and best wishes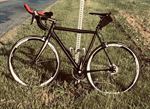 422






, Pennsylvania

Subject:
RE: New to Triathlons
Embrace the suck Carlos.

You have lots of new adventures ahead and they are all individually intimidating enough that most people won't endeavor to do them. You did so tie your shoes and let's go.


The Swim
If you can get help with swimming, it would go a long way. I am an adult onset swimmer (could swim but never swam continuously until two years ago). I feel like a shoe box with arms and legs, the only way I can achieve more speed in the pool is to get a coach. Try it if you can. Otherwise I have muddled through a bunch of swims and wanted to quit each one...but I never did.

The Bike
Personally I love the bike. I started my fitness changes with running, so felt comfortable there. Wait until the first time you clip into your bike and come to a rolling stop only to find out that you forgot to unclip. It's like a line that we all have to cross, some more gracefully than others. Use a lot of caution as you get used the handling of your bike, don't even consider aero bars until you are very comfortable with how fidgity a road bike can be. Don't forget to drink water, you forget you're sweating so much because the help of the wind. Your will recover from the seat, it just takes time...and more time....and more time. Give a lot of attention to the bike in training so that on race day it's the "fun part".

The Run
As mentioned above, work on brick sessions, work on them regularly. They don't need to be long, just to become comfortable getting off the bike and feeling your legs turnover. On race day, here is where you really embrace the suck. You're tired, it's hot and you've likely not fueled correctly in your first race. Have some gels (hi sodium) or maybe a couple of salt tabs available. This will help to offset the cramping. At this point, you can run/walk or walk/walk or RUN. Enjoy it, thank the volunteers and the spectators and maybe find a friend on the course. Everyone else around you is hurting too.

The journey is the adventure. The race is the bonus at the end.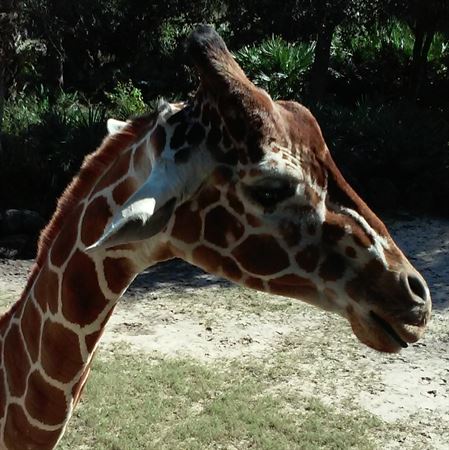 228





Subject:
RE: New to Triathlons
What Steve said. That's a pretty good rundown, feel free to ask about specifics.

Watch out for info overload, there's a lot of info out there that's geared for more experienced athletes. If you're in a position where getting a coach is reasonable, then awesome. Otherwise find an online coaching platform or a free training plan and stick to it. The best things you can do as a beginner is to work on basics and establish consistency.

I've volunteered for a couple of local sprints and I know there were people past the cut off times. I'm sure it depends on the race and the officials, but as long as your moving and not holding up awards or takedown, they probably won't yank you. Even without knowing your current fitness, I can say with some confidence that if you start training now, you probably won't have any problem with the cut offs. As daunting as it might be now, you'll be amazed at how much progress you can make between now and then.