2021-01-22 5:52 AM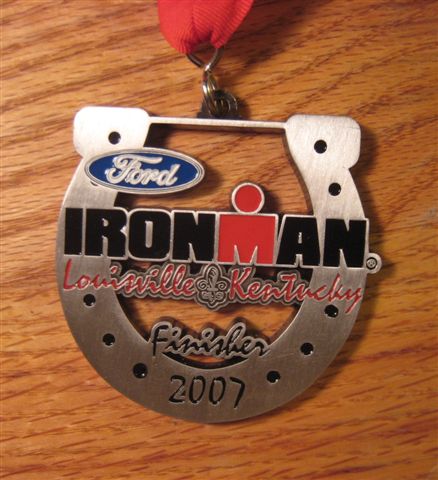 Champion


10076







Alabama

Subject:
Prediction Time
All partisanship aside....I watched part of the inauguration of Biden and the most disturbing part was watching Biden doing the 'old man shuffle' down the hall. He has been in the news a lot the last year and I honestly see a decline in his physical condition. 6 or 8 months ago he did a photo op of him riding a bicycle and seemed to look ok physically but lately he seems less sure footed. I've seen this often in old people including my mother before she died. There is a shuffle old people do, presumably to lessen the risk of falling. Another thing they do is always hold someone's hand on stairs or steps. I'm seeing this too. Most of his public appearances have been with his wife. I suppose this paints a picture of a loving couple but I suspect it is to hold his hand should be stumble. Remember too he 'injured' his foot playing with his dog. I've had at least one (currently have 3) dogs in my life for 58 years and have never injured myself playing with them.

Couple this with the fact that he often seems dazed or confused and uncertain what he should do next or where to go. This too is disconcerting to say the least.

This is not hyperbole, just my observation. Mute the TV and just look at his movements and expressions.

To be clear, I am not hoping for his demise. Harris being the alternative, If I were a praying man, I'd pray for Biden's physical health and mental acuity.

Having said that, I predict he will be gone in less than 12 months. Based on what you see and hear of Biden, make your prediction on how long it will be before Harris is sworn in.



2021-01-22 6:34 PM

2021-01-22 7:58 PM

2021-01-23 4:39 AM

2021-01-23 5:47 AM

2021-01-25 2:09 PM

in reply to:
melbo55

2021-01-26 9:10 AM

Synon

2021-01-26 12:15 PM

2021-01-26 1:00 PM

in reply to:
Synon

2021-01-26 1:20 PM

2021-01-27 4:37 AM

2021-02-17 10:33 AM

2021-02-20 5:44 AM

2021-02-20 7:43 AM

2021-02-20 9:47 AM

2021-02-20 3:08 PM

2021-02-23 1:11 PM

2021-02-24 7:22 AM