2022-05-25 7:37 AM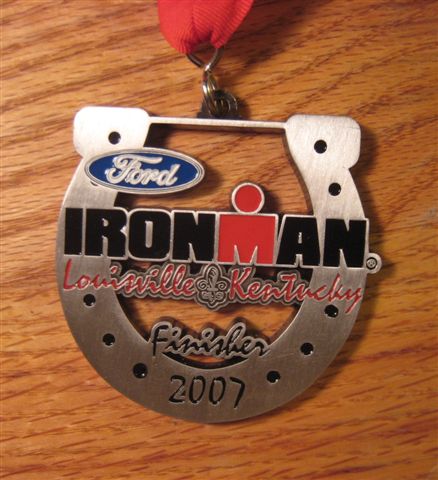 Champion


10154







Alabama

Subject:
Texas school shooting
Once again we have another a-hole killing kids in a school. Naturally all the gun control people are blaming access to guns as the cause of the problem.

I'd like to propose a real solution. Secure the schools like we secure airports. This includes controlled access and armed law enforcement at every school. There are hundreds of thousands of trained retired law enforcement people who could/would do the job. Put up security camera around the perimeter of the school - very cheap to do nowadays. Limit ingress/egress to one or to points, each with metal detectors and guards. Establish 1- 3 full time law enforcement positions with armed and trained guards.

I'd also support allowing certain teachers or custodial workers or staff to be packing. Maybe not Mrs Petite English teacher but maybe Mr or Mrs former military or avid hunter teacher. Maybe establish and offer firearm training courses to eligible and willing teachers. The only way to stop a bad person with a gun is with a good person with a gun.

Of course the anti-gun lobby will argue against any guns in schools. Obviously with putting up a "gun free zone" sign does not keep out crazy people with guns.

Any thoughts on this or other suggestions to protect our schools?



2022-05-25 11:18 AM

2022-05-25 3:07 PM

2022-05-25 3:22 PM

in reply to:
jmhpsu93

2022-05-26 1:15 PM

in reply to:
jmhpsu93

2022-05-26 2:02 PM

2022-05-26 3:08 PM

Synon

2022-05-27 11:36 AM

2022-06-06 3:55 PM

in reply to:
Synon

2022-06-07 5:08 PM

in reply to:
#5281196