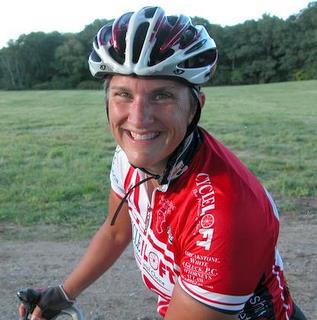 Champion


19812











MA

Subject:
coaching...success & what type do you use?
It seems like many of us are self coached. I hear a few stories of how some of you have made great improvements once you got a coach.
I'd love to hear stories on how coaching has helped you become a better triathlete, why you decided you needed coaching, which type of coaching did you choose and are you happy with it? What coaching service are you using? There is the basic online based with limited email answers to very personalized one on one type coaching.
My question is for a MOP or BOP is it worth the money and how do you choose which type of coaching you want?
Kathy
Edited by KathyG 2004-11-16 10:41 AM

2004-11-16 4:14 PM

2004-11-16 4:44 PM

2004-11-16 10:44 PM

in reply to:
#83434

2004-11-16 11:26 PM

2004-11-17 9:13 AM

in reply to:
#83624

2004-11-17 10:25 AM

in reply to:
#83638