2008-05-17 4:41 PM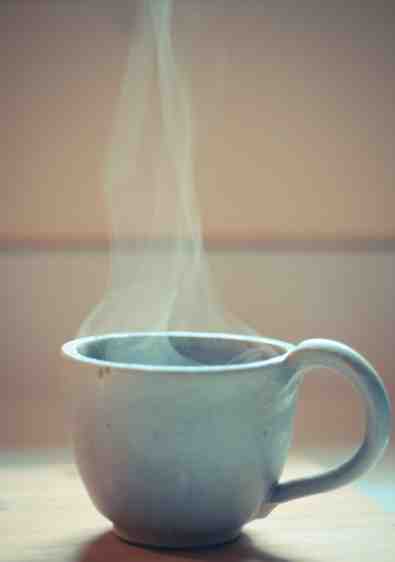 Expert


1068





, District of Columbia

Subject:
Great Chesapeake Bay Swim
Anyone done this one before? Any advice about currents, water temp and conditions, things you wish you'd been prepared for (or were glad that you were ready for)?

Thanks.


DC

Subject:
RE: Great Chesapeake Bay Swim
My mom has done it a few times now and I've been getting in some open water experience with her. Her main advice was to make sure not to push yourself too hard the first mile. You can see where the tough parts of the swim are. You swim underneath the bridge, and where the bridge has the steel on top of it (in this picture, directly above the narrowest part of the sand peninsula, and again at the very far left), sorry I am really bad with architectural terminology, those are the shipping channels. These are the toughest parts of the swim, the first is at mile 1 (definitely) and the other is at mile 3 (I'm pretty sure). The current is really strong there and you really have to pull hard- no other stroke but freestyle will work. Once you get out of the shipping channels you can relax a bit and switch it up.
There are boats with Gu, water, etc.
As long as you are a decently fast swimmer, you should be alright with currents; if not you might get caught in the second tide.
Wear a wetsuit and lots of Body Glide

(775px-Chesaspeake_Bay_Bridge_Panorama_60465636.jpg)
Attachments
----------------
775px-Chesaspeake_Bay_Bridge_Panorama_60465636.jpg (19KB - 30 downloads)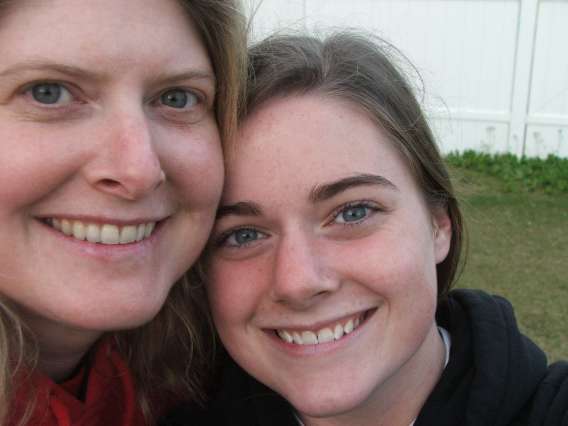 Veteran


288







Owings, MD

Subject:
RE: Great Chesapeake Bay Swim
Can't believe it's been a decade since I've done this swim. I would love to do it again though.
In 1997, water was 62 degrees and current was unbelievable. I had to swim NNE to keep in between the spans and not be disqualified while still making little forward progress. The cold was manageable once we got warmed up. Very high chop (4-6 foot swells). I did well but I felt like I was going at 90% effort the entire time. (I can see this year being in the low sixtys as well since it's been so cold and rainy recently. At least that means no sea nettles to contend with.)
In 1998, water was 72 degrees and they timed the current perfectly. Very little current and very fast. Swam 35 minutes faster than previous year. Very little chop. This was a beautiful swim and I enjoyed every minute of it.
Some things I learned --
Be prepared for the smell of exhaust and fuel from the boats during the start. Made me nauseous both years, but once we cleared the boats and got to the bridge, stomach settled.
If waves are high, you may be forced to breathe to your right to avoid a wave in the face. If you normally breathe bilaterally, this will be an adjustment for you.
If the current allows, stay closer to the North span than the South throughout the race. If you need a rest or need to sight better, you can do breast stroke or float for a little while and have more room to allow the current take you toward the South span and you can get started again without losing too much ground and fighting to stay within the spans. Try to rest near the South span, and you may get taken outside the spans and disqualified.
At the very end, I remember it took about 3 seconds for the current to take me from between the spans to outside the South span for the final stretch to Hemingways, which surprised me. I floated too long and had to work very hard to get back on course for the last stretch of the swim.
From the look of your logs, you will do very well. Enjoy it!

Laurie
Edited by klgray 2008-05-19 2:01 PM

2008-05-20 4:33 AM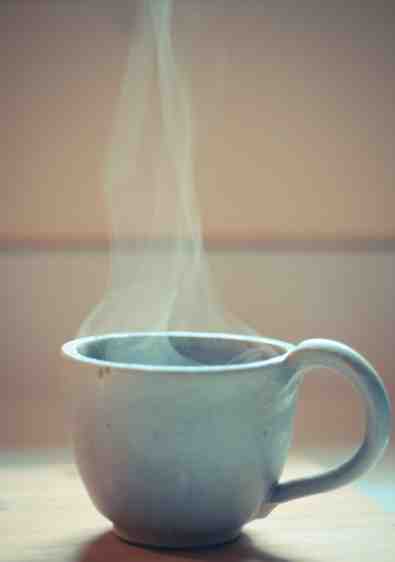 Expert


1068





, District of Columbia

Subject:
RE: Great Chesapeake Bay Swim
Thanks to you both for your advice. It's always nice to get tips from someone who's done the event.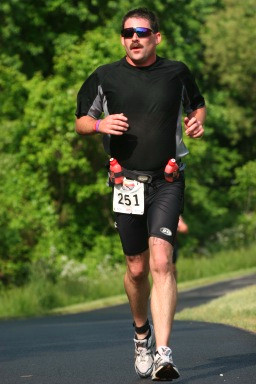 Expert


803






MD

Subject:
RE: Great Chesapeake Bay Swim
I did this swim in 04, 05, and 06. All three years were completely different, so you have to prepare for a lot of different scenarios. If you read my 3 race reports on BT you can get an idea about the variablity of current, chop, and waves from year-to-year, as well as tactical issues (and mistakes!) that affect your swim. Please feel free to PM me for more details! And plan on seeing me there next year.
http://www.beginnertriathlete.com/discussion/forums/thread-view.asp...
http://www.beginnertriathlete.com/discussion/forums/thread-view.asp...
http://www.beginnertriathlete.com/discussion/forums/thread-view.asp...
Advice, in no particular order:
Practice swimming in choppy water or with waves. This threw me off my first year and I was dizzy and developed motion sickness.
Don't plan on finding the food boats mentioned in previous post - I've run into the 'banana boat' before - they have bananas and water and nothing else that I know of. You should be fine without food, but if necessary tuck a gel or 2 in your wetsuit - works fine for me. It's easy to swim past the food boat without ever seeing it.
Coat yourself with the best sunscreen you can find, even on a cloudy day. I was burned all 3 times, regardless of the amount of sun visible that day.
DO NOT MISS the pre-race brief. They will go over the expected currents. That is the ONLY time you should be planning your tactical strategy. For example, they might tell you for the 1st 2 miles the current might be N->S and the next 2 miles expect S->N. Thus your plan should be to stay close to the N span until you cross the shipping channel, then slowly move to the S span. It's different every race, so there's no use planning beforehand.
Sighting and navigation is fairly easy on this swim with the 2 spans of the bridge easily visible. However, as the bridges get higher off the water it can be harder to judge where you actually are. Focus on the supports where they come out of the water if necessary.
At times you find yourself pulled by the current and you end up swimming in a diagonal to try to keep from being swept under the bridge (and getting a DQ). Sight on a bridge support on the opposite span from the one you are trying to swim away from and swim diagonally back into the middle of your swim lane. This can get very frustrating but it is necessary, and remember everybody else is in the same situation. You'll eventually get through the tough currents, don't let panic or frustration wear you down.
Schedule time to hang out at the after party - it's a great atmosphere. Bring shampoo and soap, too, they have firetrucks set up to provide showers for you.

Regular


173





MD

Subject:
RE: Great Chesapeake Bay Swim
Nice info. So... how wide are those shipping lanes, anyway?

I'm a first-timer and feeling a bit undertrained.

2008-05-29 4:28 AM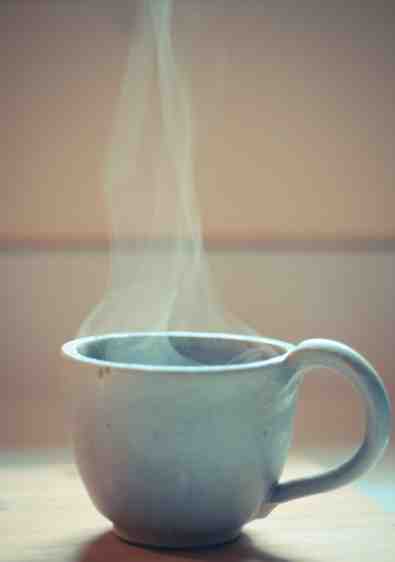 Expert


1068





, District of Columbia

Subject:
RE: Great Chesapeake Bay Swim
Once again, great info. Thanks for the thoughts and links.

Master


1565






SMIBville

Subject:
RE: Great Chesapeake Bay Swim
I did the swim in '06. My only other advice to add would be to use a lot of Body Glide. And then use even more. I used Bull Frog sunblock and it worked pretty well.
Listen carefully at the pre-race brief about the currents, but be prepared to adjust your plan accordingly if you find the currents aren't as advertised. When you are near the pilings the currents can do some pretty crazy things, so you should be ready for that. And, they have been wrong in the past with their tide predictions.
Have fun and enjoy it!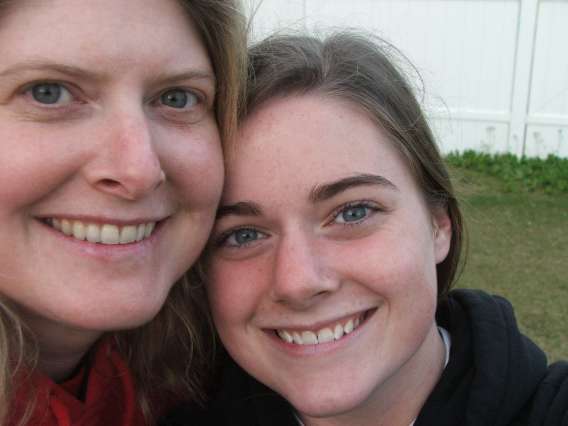 Veteran


288







Owings, MD

Subject:
RE: Great Chesapeake Bay Swim
Here is a link to great pictures from the 1987 Bay Bridge walk:
http://www.roadstothefuture.com/Chesa_Bay_Bridge_Walk_Fullpage.html
I was about to suggest that you try to do the annual walk, but they've unfortunately cancelled it this year and next due to construction of the bus lots. Before I did the swim the first time, I did this walk just to prepare myself mentally and help me visualize the swim -- it gave me an appreciation of just how large the channel is and helped me tremendously. Hopefully, these pictures will help a little.
Mentally, I had to break the swim down into manageable chunks -- pass that person ahead of me, get to the next tower, etc. Before you know it, 4.4 miles is behind you.
You'll all do great! Looking forward to the race reports!

Laurie