2009-08-04 8:26 AM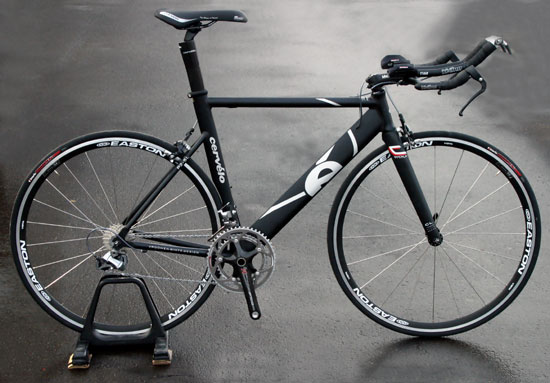 Regular


90





Subject:
First tri in 2 weeks Having major problems with swim
I'm planning on doing my first sprint(Iron Mountain) in about 2 weeks. I've only recently (2 months ago) decided to get off my lazy butt and get back into shape. I ran in High school and biked a bit in college so I picked those back up quick! But, Id put off swimming for the first month. Because really, its only 500 yrds................ I did swim alittle in a friends pool, but its only 10 yrds at a time. Being so short i never focused on breathing while swimming, I just took breaths at the turn arounds. When I decided this was going to be much harder than the other 2 legs and Id better get on the ball, I swam in our local lake and ended up with a killer ear infection in both ears. A week later, when it had "cleared up", I hit the lake again. Well......the ear infection came back with a vengence!! So there went a solid 2 weeks without touching water! And, despite all the "how to breath" videos I've watched, I still cant breath without drowning myself. So now Ive got 2 weeks to learn how to swim. Help! What do I do? Im thinking I may end up swiming this thing on my back like a fool.

On a side note. When I swam laps with the budy whos doing the tri with me, I did the first 100 yrds in the time it took him to do 60. Then I ran out of air........

2009-08-04 9:11 AM

2009-08-04 9:43 AM

in reply to:
#2326496

KSH

2009-08-04 10:00 AM

2009-08-04 10:10 AM

in reply to:
#2326612

2009-08-04 10:57 AM

2009-08-04 12:27 PM

in reply to:
#2326921

D.K.

2009-08-04 12:52 PM

2009-08-04 9:04 PM