KenD

2010-05-07 8:43 AM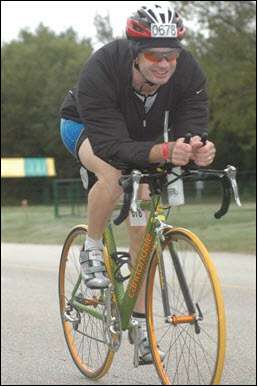 Pro


4827









McKinney, TX

Subject:
Office thermostat rant
[rant]
There is one programmable thermostat for each section of the office. It has been programmed for everyone's "average" comfort. If you are hot or cold, do NOT take it upon yourself to use the Hold feature of the thermostat to make it comfortable for you. There are others in the office. If it is consistently too hot or cold for you, talk to others to see if it's the same for them. Maybe we should change the thermostat program. But it should be done for the benefit/comfort of all.
[/rant]
Edited by KenD 2010-05-07 8:44 AM

KenD

2010-05-07 8:49 AM

2010-05-07 8:54 AM

D.K.

2010-05-07 8:57 AM


2010-05-07 9:17 AM

2010-05-07 9:50 AM

2010-05-07 10:28 AM

in reply to:
#2843704