2010-07-30 11:56 AM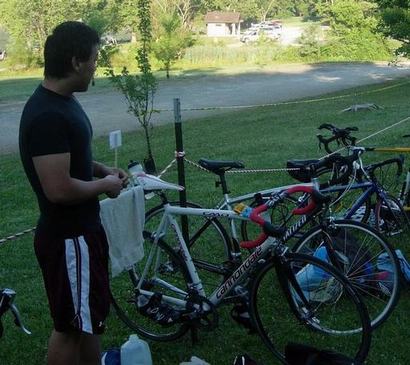 Member


123



Subject:
I think I am in trouble!
Well Guys,
My next Tri (2nd one!) is Sunday.
I am registered in the clyde category. When i registered i was around 205-210
Now i just checked my weight I am in the 186-190 range....
Hmmmm. I dont think very many people are going to be happy about this...
any ideas to make last minute changes?
All the race numbers and everything have already been assigned.

2010-07-31 7:45 PM

2010-08-01 11:59 AM