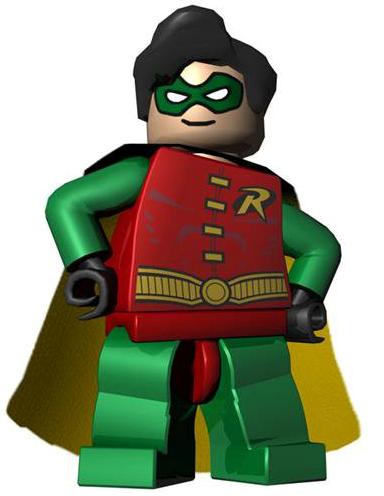 Expert


1095






C-bus

Subject:
USAT Age Group National Championships : Official Thread
Someone has to come in last in my AG. Might as well be me!
Truth be told, I have done well in my races. They have also been local races. I look forward to doing my best and learning lots from the REALLY FAST people.
Who else is in, and what can I expect from Vermont? I've never been. I don't even live near any real hills...

2012-03-18 8:27 PM

2012-03-26 2:22 PM

2012-05-04 8:22 AM

2012-05-04 12:16 PM

in reply to:
#4189997

2012-05-04 12:48 PM

2012-05-08 2:59 PM

2012-05-09 3:24 PM

2012-05-23 2:03 PM

2012-05-28 4:11 PM

in reply to:
#4231577

2012-05-28 5:28 PM

in reply to:
#4231577

2012-06-17 12:03 PM

2012-06-19 10:36 AM

2012-07-02 11:27 AM

in reply to:
#4282590

2012-07-18 1:40 PM

in reply to:
#4312290