2012-11-19 6:48 AM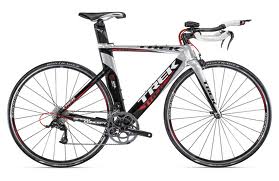 Veteran


660






Northern Illinois

Subject:
Older (45+) Runners
I don't do many stand alone running races, but I did a 10K 2 weeks ago and a 5K this past weekend. I was amazed at how many fast guys there were in my age group (45-49). For any of you that fit this description, or know people that do, what is your/their background? Are most of these people life long runners? I'm just curious if there are any later in life runners that have gotten fast. I know "fast" is a relative term. I'm using 20:xx or less for a 5K as an example from this weekend.
I'm also interested in what kind of mileage you are running. My Tri season ended in late Sept. with a HIM. Since then I have been using the BarryP plan to increase my run frequency and mileage. The "A" race for 2013 is IM Wisconsin, but I enjoyed these last 2 running events very much and I think I would like to see what I can do with my 5 and 10K times in the next couple years. I'm going to continue with the BarryP plan until my IM plan kicks in late March. Currently I'm running 30 MPW and increasing 10% every 3rd week.
Thanks for any input/insight you can give from your experience. I know there isn't any 1 way, but interested to hear from older runners that are fast.

2012-11-20 6:46 AM

2012-11-20 7:25 AM

in reply to:
#4504546

rayd

2012-11-20 9:12 AM

donw

2012-11-20 6:52 PM