2016-09-25 8:33 PM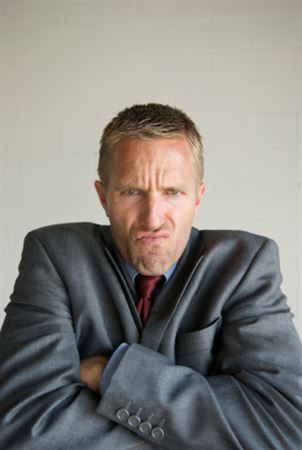 Member


131




Subject:
Help me find the zen of bike burn!
Running, no problem-I set the pace and except for major hills, I stay on pace. Swimming is swimming-get in a groove pace and stay there.
I have done my training on the bike and done several HIM and a full IM. Despite that I don't really think I understand how to train or race on the bike. (setting aside that intensity changes throughout the training cycle for the sake of this discussion). Should I be getting off my bike at the end of 20 mile ride and be feeling my legs burn? Or should they just be burnt out during hill climbs on that same 20 miles? Or is 20 miles nothing and it should be like a leisurely Sunday ride?
In races, during some HIM I have done, I always have those horror stories going through my head of people saying that they overcooked the bike and paid for it on the run (so I think I hold back on the bike). While I have had some marginal runs (walking) during a couple HIM, I can't specifically attribute it to me overcooking the bike. So should my legs be burnt out getting off the bike on a HIM or IM? Do I need to sign up for a sprint or Oly and go flat out on the bike to see what my limit is?
Help me understand.
Edited by scottficek 2016-09-25 8:34 PM

2016-09-25 9:25 PM

2016-09-26 6:29 AM

2016-09-26 10:55 AM

2016-10-03 12:07 PM

in reply to:
tedjohn

2016-10-03 7:58 PM

2016-10-04 8:13 AM

in reply to:
Lupy

2016-10-05 9:36 PM

2016-10-08 1:06 AM

2016-10-08 1:51 PM

2016-10-11 4:32 AM

2016-10-11 9:37 AM