2016-11-30 9:56 AM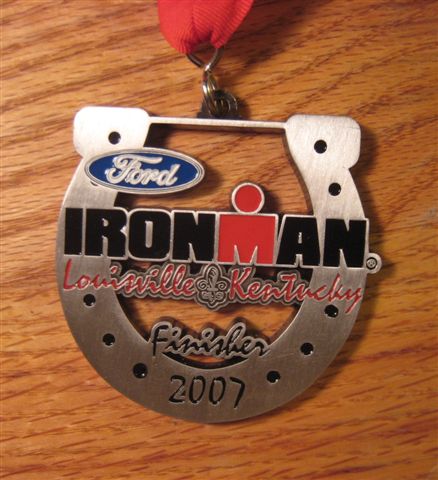 Champion


10154







Alabama

Subject:
Minimum Wage
So people are protesting again for $15/hr minimum wage. I question where is this additional money gonna come from? Will business just accept making less money? LOL Not a chance. They did not work 16 hrs a day to build their franchise to accept 2% return on their investment! Consumers will pay more for goods and services. So you might make $15/hr but the cost of everything is going up!

Get an education, learn a skill....make yourself more valuable to employers. Learn to do something that not everyone/anyone can do. I can't drive a backhoe. My welding mantra is 'the bigger the wad the better the weld'. When I was 15 years old I got a job bagging groceries at a local grocery store. I made minimum wage of $2.75/hr. In a few years I had worked my way up to 'stockman' and got to unload the trucks, price mark the goods and put them on the shelf and I made $3.25 an hour.

I guess I have no problem mandating higher wages....but it's a red herring. It will simply drive inflation and everything will cost more....everything.



2016-11-30 10:40 AM

2016-11-30 8:27 PM

2016-11-30 9:26 PM

2016-12-09 7:49 AM