2017-08-26 4:33 PM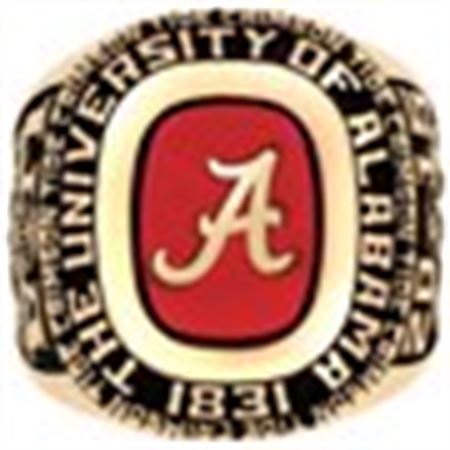 137




Birmingham, Alabama

Subject:
What do you think about this bike?
Hey everyone,
I got into triathlon a couple of years ago and picked up a 58cm Cervello P2 from a friend because it was a great deal and my LBS guy put me on it and fit it up for me. He said ideally I should be on a 61cm, but the 58 worked.
As I've started doing some longer rides (50+), I've had some pain in my shoulders that is likely due to the amount of drop between my seat and my aero bars. Now I want a 61.
So, I found this the other day on the web and thought I'd ask for your thoughts.
http://www.ebay.com/itm/Cervelo-2013-P3-Classic-61cm-Ultegra-6700-1...
Looks like a good deal, even for an older model. I'm all googly eyed like a kid in a candy store and want the bike, so I'd appreciate someone without a dog in the fight to offer suggestions/concerns/opinions/etc. to help keep me down to earth.
Some questions...
1) Have any of you bought a bike this way (as in, on the internet)?
2) What questions would you have for the seller?
3) Is a new 2013 model really "new"?
4) Other thoughts? Is this a good deal?