2019-08-22 1:42 PM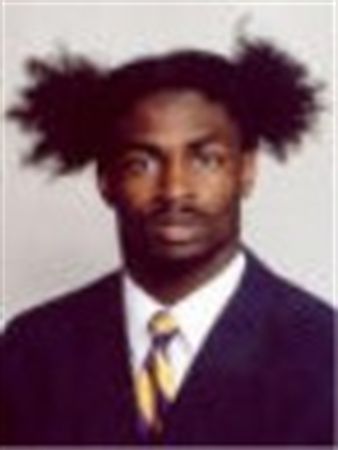 Pro


15506






Subject:
"The Chosen One"....
LMAOOOOO
I watched the comments live......the President was talking about China as a problem for the U.S. as far as trade went. He said it had been a problem for Clinton, Bush, Obama, and now he had to fix it, he was "The Chosen One". As he said it he loo0ked toward the sky....probably hoping not to get struck by lightning.

So, now the left gets to say that President Trump thinks he's God.
I can't really say who is funnier, Trump, or the Left.....but I hope it goes on forever.



Buy Greenland!!!!

2019-08-22 8:59 PM

in reply to:
CBarnes

2019-08-22 11:55 PM

in reply to:
CBarnes

2019-08-23 7:10 AM

2019-08-23 7:45 AM

2019-08-23 8:06 AM

2019-08-23 9:03 AM

2019-08-23 9:06 AM

2019-08-23 9:25 AM

2019-08-23 2:20 PM

2019-08-23 4:15 PM

2019-08-26 4:54 PM

2019-08-26 8:29 PM

2019-08-27 1:16 AM

2019-08-27 6:45 AM

2019-08-27 9:29 AM

2019-08-27 9:33 AM

2019-08-27 9:37 AM

2019-08-27 9:46 AM

2019-08-27 9:54 AM

2019-08-27 12:57 PM

2019-08-27 1:29 PM

2019-08-29 10:26 AM

in reply to:
velocomp