2019-12-12 7:55 AM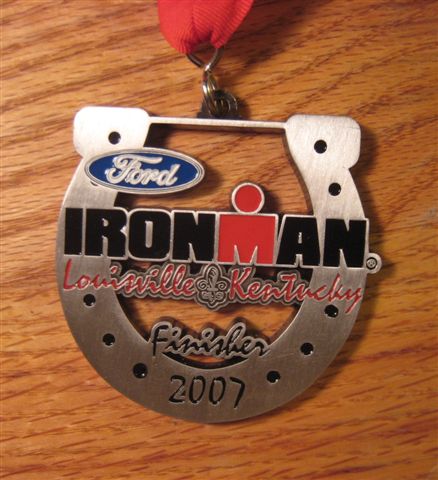 Champion


9893












Alabama

Subject:
Impeachment and the IG report
Democrats/media mantra is "no one is above the law".

Ironically, the two articles of impeachment are for "abuse of power" and "obstruction of Congress" - neither of which is a recognized federal or state crime.

I watched the Senate question the IG yesterday and was amazed. The abuses and outright criminal behavior of the DOJ/FBI is disturbing. The most damning finding has to be the DOJ attorney that factually altered evidence that was presented to the FISA court. That guy will be disbarred and should go to jail.

By now I think the Dems realize they jumped the shark. Unfortunately they are all in and they have no recourse.

2019-12-13 6:32 PM

in reply to:
CBarnes

2019-12-14 10:50 AM

in reply to:
Synon

2019-12-15 5:33 PM

2019-12-19 7:28 AM

in reply to:
Synon

2019-12-19 7:31 AM

2019-12-19 8:36 AM

2019-12-19 10:10 AM

2019-12-19 10:27 AM

in reply to:
0

2019-12-19 12:14 PM

2019-12-19 12:24 PM

2019-12-19 4:42 PM

in reply to:
0

2019-12-19 6:28 PM

in reply to:
marcag

2019-12-20 8:52 AM

in reply to:
marcag