2019-12-27 1:45 PM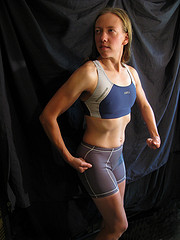 Master


2104




Columbus, Ohio

Coaching member

Subject:
Fitness Syncer now active for BT users!
At your request, we are now working with Fitness Syncer to sync with more devices and workout logging platforms.

Would you help us out by trying it and providing feedback here, before we recommend Fitness Syncer as part of our user onboarding and support?

2019-12-28 8:01 PM

2019-12-29 8:42 AM

2019-12-31 11:05 AM

2020-01-01 10:38 AM

2020-01-03 1:26 AM

in reply to:
Matt

2020-01-03 7:15 AM

in reply to:
Matt

2020-01-06 6:50 AM

2020-01-06 7:00 AM

2020-01-06 7:10 AM

2020-01-06 9:12 AM

2020-01-09 4:28 AM

2020-01-09 8:27 PM

2020-01-10 5:59 AM

2020-01-10 6:04 PM

2020-01-11 1:10 PM

2020-01-12 12:05 PM

2020-01-12 12:34 PM

2020-01-12 12:37 PM

2020-01-12 3:00 PM

2020-01-12 3:13 PM

2020-01-13 6:24 AM

2020-01-13 9:17 AM

2020-01-13 12:51 PM

2020-01-13 1:28 PM