2020-01-21 10:24 AM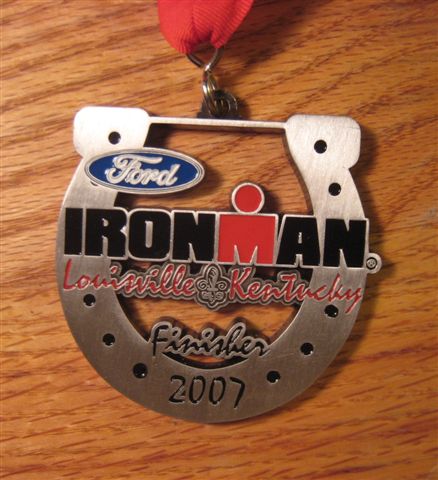 Champion


9983













Alabama

Subject:
The trial begins!
don-don-doooonnnn! (start scary music)

Watching the spin on impeachment and am just amazed at the divide.

I think Dems shot themselves in the foot by not charging a crime. A laymen's reading of the Constitution is pretty clear and requires a crime. I saw an analyst on CNN argue that "what Hamilton meant" bla, bla, bla. Gonna be hard for Dems to overcome this.



2020-01-21 10:38 AM

2020-01-21 10:53 AM

2020-01-21 6:40 PM

2020-01-24 5:03 PM

2020-01-25 7:01 AM

Synon

2020-01-25 10:07 AM

2020-01-25 10:18 AM

in reply to:
0

2020-01-25 11:13 AM

2020-01-25 12:10 PM

2020-01-25 12:18 PM

in reply to:
Synon

Synon

2020-01-27 12:53 AM

2020-01-27 7:45 AM

in reply to:
0

2020-01-27 8:19 AM

2020-01-27 9:35 AM

2020-01-27 10:10 AM

2020-01-27 11:38 AM

2020-01-27 12:10 PM

2020-01-27 1:17 PM

2020-01-27 1:33 PM

2020-01-27 1:48 PM

2020-01-27 2:51 PM

2020-01-27 4:12 PM

2020-01-27 7:43 PM

2020-01-27 11:25 PM