2020-05-18 7:46 AM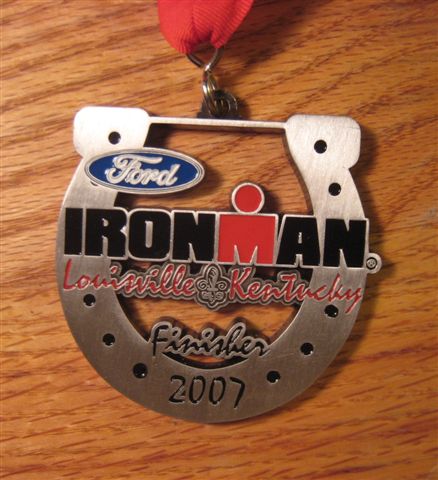 Champion


10154







Alabama

Subject:
Getting back to (old) normal
I'm just refuse to accept life's "new normal". My gut feel is that we are gradually going back to the way we were.

Last night my wife and kids and I went to Outback for dinner. They had half of the tables blocked off. But still only half of the available tables were occupied. Other than the Outback staff, I saw no one wearing a mask. Last week I rented a cabin on the lake and had 15 different friends and family come an go over the course of 5 day. No one seemed concerned about covid as we all hugged friends and family we hadn't seen in a while.

Government can suggest all the safeguards they want but in the end, people are going to chose how they live. Some will continue to live in fear and avoid the movie theater and restaurants but in time they will see the risk is very low and will resume normal life.

As infection rates and deaths continue to fall the fear mongers are pushing the "second wave" theory.

I am an optimist by nature and chose to live my life expecting the best case scenario and not the worst case scenario. So pass the wine and cut the cheese.


On a related funny note. I read the other day that when you fart the smell goes thru your underwear and your blue jeans and stinks up the entire room. Yet people think a cloth mask is going to protect them.

2020-05-18 8:57 AM

Synon

2020-05-18 10:02 AM

2020-05-18 10:58 AM

in reply to:
Synon

2020-05-18 11:22 AM

2020-05-18 7:17 PM

2020-05-18 7:25 PM

in reply to:
Synon

2020-05-18 7:29 PM

2020-05-18 7:39 PM

2020-05-18 7:41 PM

2020-05-18 7:52 PM

2020-05-18 7:56 PM

2020-05-18 8:12 PM

2020-05-19 12:14 AM

2020-05-20 5:24 AM

2020-05-20 5:46 AM

2020-05-20 7:20 AM

2020-05-20 7:37 AM

2020-05-20 8:55 AM

2020-05-20 9:47 AM

2020-05-20 10:44 AM

2020-05-20 11:23 AM