2020-06-13 8:09 AM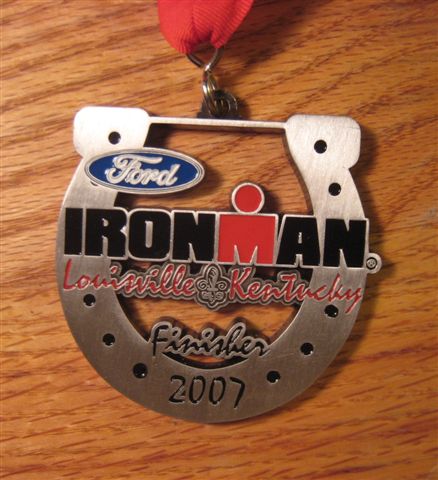 Champion


10085







Alabama

Subject:
Defunding the police
Regardless of their intentions, this is the dumbest democrat "campaign slogan" one could imagine. How do they think this will play with "soccers moms" or suburban housewives? It plays only to the far left kooks! Republican can and will exploit this and will clobber Democrat candidates with it at every opportunity.

I can see the GOP campaign ads now. Woman home alone with her children with prowler trying to break into home. Woman picks up phone and gets recorded message saying, "Since democrat leaders have defunded the cops, your call will be addressed by the 'Community Safety Board' at the next meeting. Please leave your name and numbed and we will get back to you as soon as possible".

A few democrats and liberals know this is a radical leftist idea and are steering clear of it. Others have succumbed to the group think of the far left and the liberal media.

Above all else, economy, budgets, immigrations, abortions, etc, people want to feel secure and the very idea of less police protection scares the heck out of many people.

But here I go again offering democrats "advice". Fortunately they never listen to me.

You want to defund the police? Then I suggest you pick up a weapon and defend yourself from the coming crime wave!

2020-06-13 11:38 AM

2020-06-14 8:58 AM

2020-06-14 1:37 PM

2020-06-14 3:22 PM

2020-06-14 4:31 PM

2020-06-14 4:35 PM

2020-06-14 7:34 PM

2020-06-14 10:34 PM

2020-06-15 6:12 AM

2020-06-15 6:48 AM

2020-06-15 11:14 AM

2020-06-15 12:51 PM

2020-06-15 1:05 PM

2020-06-16 1:27 AM

2020-06-16 5:48 AM

2020-06-16 6:29 AM

2020-06-16 7:35 AM

2020-06-16 9:59 AM

2020-06-16 10:03 AM

2020-06-16 10:50 AM

2020-06-16 11:05 AM

2020-06-16 12:40 PM

2020-06-16 1:32 PM