2020-09-25 7:00 AM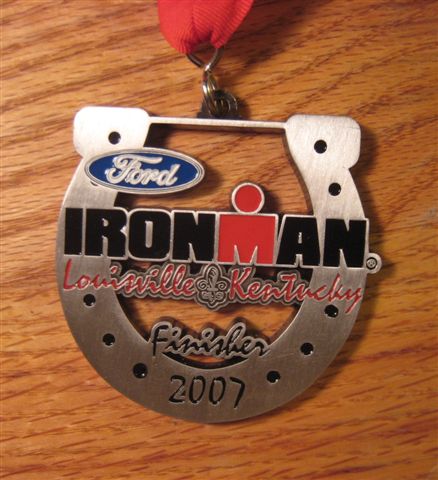 Champion


10154







Alabama

Subject:
Covid numbers
I had a former boss who insisted I only bring him "facts and data". So let's look at the numbers again.

United States

Coronavirus Cases: 7,185,915
Deaths: 207,540
Recovered: 4,438,628

US Population: 328,000,000

Percentage of Americans:
Who got covid: 2.1%
Who died from covid: 0.06%

Leading Causes of Death in US
Heart disease: 647,457 (0.2%)
Cancer: 599,108 (0.18%)

The media recently celebrated the US hitting the "milestone" of "200,000 covid deaths" and, while tragic, one needs to keep things in perspective.

If you know 100 people, based on these numbers, 0.06 of them died. If you know 1,000 then 0.6 of them died. If you know 1,700 people the chances are 1 (one) of them died.

So your chances of dying from covid is 1 in 1,700. But it's actually far less than that.

CDC reports "deaths 12 times higher among those with reported underlying conditions compared with those with none"

So if you are healthy your odds are 1/12th of that....or one in 20,000. But wait, there's more! Because this is not random! You can actually influence the odds by wearing a mask, washing your hands, isolation or avoiding close contact with people.

The question is, how much of your liberty are you willing to sacrifice to avoid a 1 in 20,000 chance of dying from covid?

Give me these odds in Vegas casino and I'd own the place in less than an hour!

2020-09-26 6:10 AM

2020-09-26 6:26 AM

in reply to:
marcag

2020-09-26 6:42 AM

2020-09-26 8:19 AM

2020-09-27 4:07 PM

in reply to:
0