New user


9



Subject:
Felt B2
Does anyone own a Felt B2, or has anyone ridden one? I am interested in buying one and would like some feedback on it. Thanks alot, and good luck to all in whatever you persue !

Edited by zdeuce98 2004-09-20 11:27 PM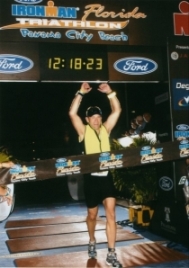 Master


2447








Marietta, Ga

Subject:
RE: Felt B2
I'm the very proud owner of a B2 and I have to say, its a great bike, although I have probably never taken full advantage of its capabilities.  I'm just now in the process of some pretty serious training in the saddle now that the race season is over.  Click on the link to see a pic of her in training livery...
http://www.beginnertriathlete.com/discussion/photos/show-album.asp?albumid=111&photoid=623
For races, I have full carbon, tubular Zipp 404s which shave about 35% of the weight from the wheels.  This bike is very fast, light and tight.  I rode 3 bikes (Cervelo, Guru, Felt) before choosing this one and the decision was based upon the fit and feel as the other bikes were of very high quality, too.  Of the 3, I rode the B2 last and found its handling and riding position suited me a little better than the others.
The close second choice was the Cervelo P3, and I'd suggest checking out the new model for 2005, although you'll spend about $1,000 more to equip it like the B2.  Once you put on the Zipps and Profile Design Carbon Aero bar, it will look remarkably like the B2 (with the exception of the wheel cut-out).  I didn't want to spend the extra cash so the Felt became the clear choice.
Finally, there's something great about riding an all black bike...oh, and let us all know what you decide to do, the forum is always excited when a new baby is born into the family!


Master


1558






Pensacola, Fl

Subject:
RE: Felt B2
Hey... what is all this talk about black bikes?????  Everyone knows that red is the fastest color!
Actually, Karl is right, the B2 is a SWWWEEEEETTTTT bike!  I looked at it when deciding on my bike, but the cost was the determining factor!  If you can afford that price range type of bike, then go for it!  Felt (S22) was still my choice of bike and I have been thoroughly impressed with it.  Hope you like what you find in the B2.  Happy shopping and PLEASE let us know when we add another new bike to the family!!!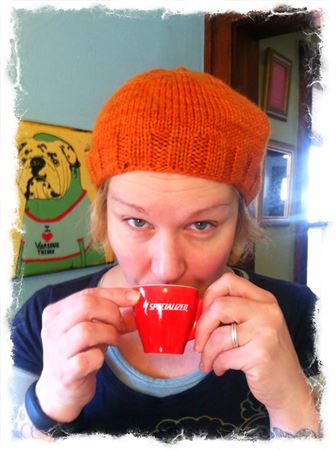 molto veloce mama


9311








Subject:
RE: Felt B2
red? black? bah! CELESTE! with multicolored tires! hee hee hee.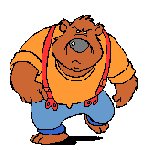 Resident Curmudgeon


25290












The Road Back

Gold member

Subject:
RE: Felt B2
Why hide that speed under a coat of paint?
Titanium!
Let the beauty of pure untarnished metal shine through.
And tires are supposed to be black. Only black.

Edited by the bear 2004-09-21 10:35 AM
New user


9



Subject:
RE: Felt B2
Hey thanks for the info everyone ! I will keep you informed about what happens. I am in the Navy right now and will be getting out in December, so thats when I am going to purchase my new bike, I will have alot more time to train then.
As far as the color, my mountain bike is a red and white K2 razorback, and it definetly looks fast just sitting there, so I do like the red. But the B2 looks REALLY good in black. Just makes sense since it is named after the US Air Force's B2 stealth bomber, so people be ware of the B2 passing you up out there !


Master


1558






Pensacola, Fl

Subject:
RE: Felt B2
Hey, another Navy guy buying a Felt!  Welcome to the club!!!!