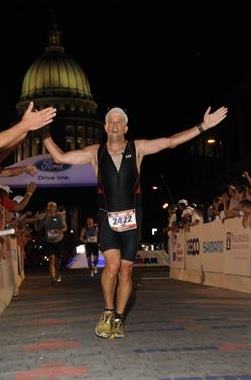 Master


1348







Gurnee, IL

Subject:
Treadmill/Bike trainer versus real thing
Ok I admit I love to run on the treadmill. I also like riding with the computrainer.

Now what I hear things like "I would sooner claw my eyes out than run on the treadmill" but many of the people that say this seemingly will post happy comments about hopping on the Computrainer/biketrainer.

To me its all the same thing. If you do not mind the indoor bike trainer, then why the hate for the treadmill?