2010-01-08 7:19 PM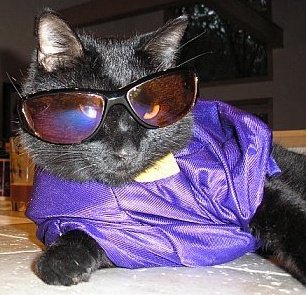 Pro


5011



Twin Cities

Subject:
Knee Rehab Thread
Okay, so...it seems like there are a bunch of us who just had or will be having surgery to fix knee issues. Why not find a spot where we can b1tch together?

So, let it flow, man. :p What did you have done (or what HAVE you had done, for those knee injury vets)? HOw's your rehab going, what tips and tricks have you learned, what do you wish you had known, etc.?

(I know there is a nice knee forum out there--and I'm a part of it--but it's a bit, mmmmmmmm, slow. AND, very few folks there are athletes.

SO...I thought maybe we could create a place where we could come together. It's not TAN, it's not an OOPS...but...

2010-01-08 10:22 PM

2010-01-08 10:23 PM

2010-01-09 11:09 AM

in reply to:
#2604375

2010-01-09 8:05 PM

2010-01-10 12:51 PM

2010-01-16 9:11 AM

in reply to:
#2616981

2010-01-16 9:22 AM

2010-01-17 1:53 PM

2010-01-18 10:06 AM

in reply to:
#2618439

2010-01-18 10:23 AM

2010-01-19 7:25 PM

in reply to:
#2622858

2010-01-20 4:07 PM

in reply to:
#2623122

2010-01-20 4:20 PM

in reply to:
#2623985

2010-01-24 2:44 PM

2010-01-25 8:48 AM

in reply to:
#2631858