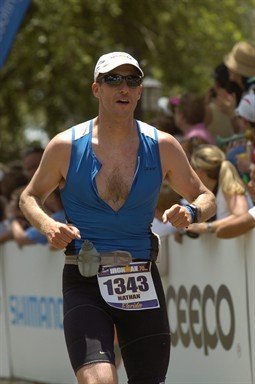 Veteran


244





London, England

Subject:
Be Careful - Cops in Central Park
By now you've probably heard, but in case you haven't - the cops have gone nuts and started ticketing cyclists in Central Park.

They are ticketing for running red lights, even when the park is closed to vehicular traffic on the weekend. Word is they've given out more than 2,000 tickets to cyclists already, and the fines are ranging from $240-270 a pop.

Not cool.

2011-01-30 9:06 AM

2011-01-31 9:43 AM

2011-01-31 11:47 AM

2011-01-31 7:34 PM

2011-02-01 7:13 AM

2011-02-01 4:20 PM

2011-02-01 10:46 PM

in reply to:
#3332539

2011-02-02 10:55 AM

2011-02-02 11:30 AM

2011-02-04 8:58 AM

2011-02-04 9:49 AM