2011-09-21 9:49 AM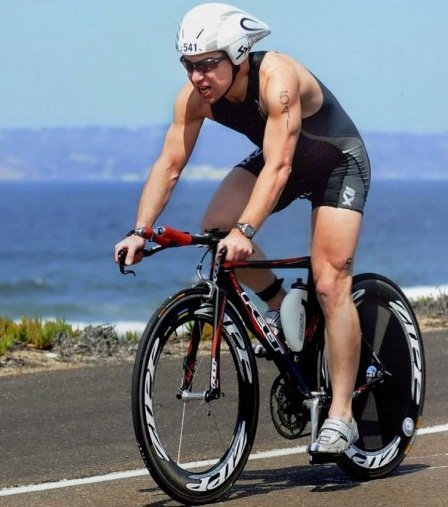 Elite


3498











Laguna Beach

Subject:
A New Poll for you Guys: The Economy and Triathlon.
I know you love the polls...
Multi-options, so more than one vote- as usual.
Also- I often share the results of the polls conducted here within the industry when relevant. I know they aren't scientific, but they are interesting talking points, so I appreciate your responses and insights as do others in the triathlon and cycling industry who look in.

2011-09-21 10:01 AM

KSH

2011-09-21 10:43 AM

2011-09-21 11:00 AM

KSH

2011-09-21 11:19 AM

rayd

2011-09-21 11:34 AM


2011-09-21 11:49 AM

2011-09-21 11:52 AM

in reply to:
#3694988

2011-09-21 1:30 PM

2011-09-21 7:38 PM