2012-04-17 8:52 PM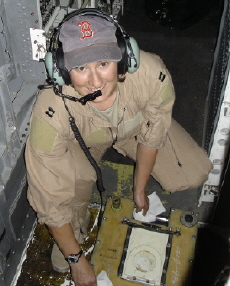 Champion


8766










Evergreen, Colorado

Subject:
Ironman 70.3 Buffalo Springs Lake : Official Thread
Seriously? There's no thread for this race yet?????
I just signed up. I was planning on the aquabike but I might try to hobble through the run to get in under 8 hours and get my qualifying race done for Kona.
I've done this race twice and it's one of my favorites. It was my very first triathlon EVER so it has lots of meaning to me! I've been dying to come back for years....

2012-04-19 9:48 AM

in reply to:
#4159415

2012-04-20 9:25 AM

in reply to:
#4162159

2012-04-26 4:24 PM

in reply to:
#4175371

2012-05-04 8:32 PM

in reply to:
#4191709

2012-06-01 9:07 PM

2012-06-03 6:36 PM

2012-06-06 8:54 AM

in reply to:
#4244823

2012-06-06 11:21 AM

in reply to:
#4247540

2012-06-06 6:07 PM

in reply to:
#4248338