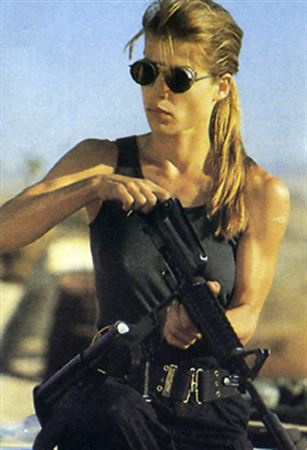 Regular


134




Oregon

Subject:
Never officially learned to swim...but here I go...
First off, I apologize for starting a topic that has probably been done to death but I searched the online articles and searched the forums and my specific questions haven't been answered yet.
So, I am 31 and have never OFFICIALLY learned to swim although I've swam my whole life- I grew up around lakes and rivers and have been cold water surfing for a few summers now, so I definitely CAN swim and I am not afraid of the water or anything like that. But I have no clue whatsoever how to start a swim training program, or focus on certain strokes or speed or anything.
I've kind of developed my own weird style that mostly involves me getting my face wet as little as possible (though I CAN and do swim underwater when absolutely necessary). I know that must change....
Luckily, my race (Oly) I am working towards is 364 days away....I will probably try and do a sprint first in April or May so either way I have 9-12 months so I'm in no rush. I do plan to get a few swim lessons eventually, but I honestly feel like right now that would be pointless since I am such a beginner.
I have a 25m pool I can train in near my house that only costs $2 per session.
My plan is to go do that for about 3 sessions then assess what kind of coaching/training/mentoring I should seek out.
Here are my questions: (remember, Newbie
)
1. Do I need goggles?
2. Do I need a cap?
3. Do average triatheletes do the whole distance in freestyle/front crawl or do they mix up styles as they fatigue? (I am already envisioning myself backstroking the 3rd quarter of the way....)
4. breathing tips...every 3rd stroke? other tips?
Edited by themissj1981 2012-08-14 11:40 PM

Tofu

2012-08-15 8:08 AM