2012-08-26 12:46 AM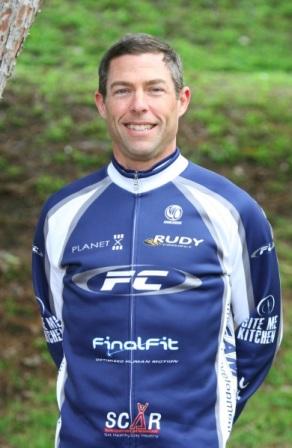 Veteran


247





Irvine

Subject:
HITS National Championship: Palm Springs - Half Iron Course : Official Thread
Just signed up....still 1/2 price, just $150 for the Half Iron if you sign up by Monday, Aug 27th...what a deal!
Anyone who did this last year care to comment on the course, venue, etc.?
Who else is in?

2012-09-23 5:07 PM

2012-09-23 10:04 PM

2012-09-24 9:33 AM

in reply to:
#4424435

2012-10-18 9:55 AM

STut

2012-10-23 7:33 PM

2012-11-21 4:54 PM

2012-11-23 3:10 PM

2012-11-26 4:17 PM

STut

2012-12-03 3:30 PM

2012-12-04 10:44 AM

2012-12-04 11:55 AM

in reply to:
#4521091