2012-11-02 7:23 AM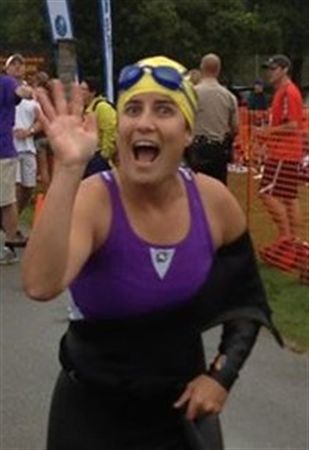 257






Subject:
competitive edge - body weight vs carbon bikes (and other gear)
Hey folks,
I've been researching new bicycles and started to wonder how much of an edge do people get when they ride carbon bikes. Is there a known correlation between speed and weight? There are some obvious benefits but at what point are there diminishing returns?
Take myself for example: 5' women weighing 120 lbs training for my first Tri.
Would I have a significant reduction in time if I reduced weight by 5 lbs? 10 lbs? 15 lbs?20 lbs?
Is weight more or less of a factor during sprint vs IM distances?
How much does fitness factor into the equation? ie, if in 5 years after participating in 20 various distances would the ability to reduce weight by the same degree effect the race outcome in the same way?
Thoughts?

2012-11-02 10:33 AM

JAYCT

2012-11-02 11:00 AM

2012-11-02 3:06 PM

in reply to:
#4480786