2012-11-09 1:49 PM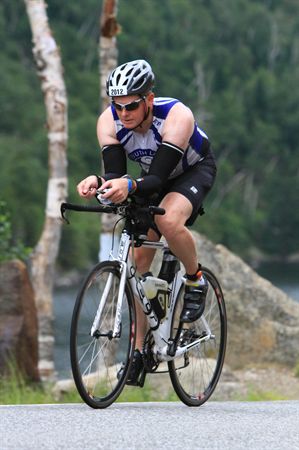 Elite


3140






Subject:
Isagenix...anyone using these products?
Through the "magic" of facebook ,someone in my town who I did not previuosly know except both of our kids go to the same school reached out to me to listen to her sales pitch about this company. I am sure the intention is to not only to get me to buy product but to sell it. Though I can say no, I felt obligated for "town politcal correct reasons" to at least hear her pitch.
We dont have a date scheduled yet , but wanted to research a little bit before
I figured I would consult the best source for everything here on BT and see if anyone has used any of their products and if they liked them? costs? pros? cons?
trying to keep an open mind..thanks
http://isagenix.com/us/en/home.dhtml
Edited by FELTGood 2012-11-09 1:50 PM

2012-11-09 2:01 PM

in reply to:
#4492057

2012-11-09 3:53 PM


2012-11-10 12:58 PM

2012-11-10 9:47 PM

in reply to:
#4493177


2012-11-12 8:58 AM

in reply to:
#4493443