79





Subject:
Wheezing during hard efforts
Does anyone else without asthma have this problem?
I ran a 5K race this morning, and my breathing was awful the last mile. People 20 feet in front of me would turn around and look because they could hear me wheezing so loudly. I have no problem with long, slow efforts but something this fast just causes the wheezing. It stops as soon as I stop running, which is why I'm 90% sure it isn't asthma. But what is it?? It really restricts my ability to breathe and I could definitely go faster if I wasn't wheezing the whole time!
(but I still smashed my goal time!! I am officially a fan of heart rate training)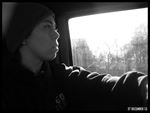 Veteran


139




Overland Park, KS

Subject:
RE: Wheezing during hard efforts
I would still go get checked out. I have exercise induced asthma, and struggle on the run, but within 5 mins of completing my run my breathing is back to normal.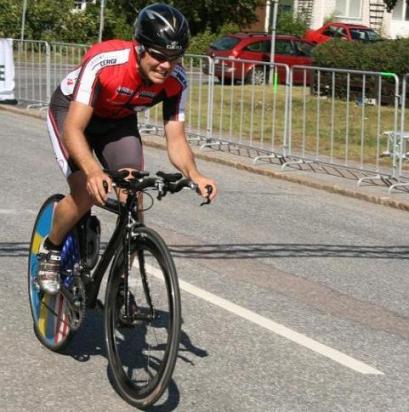 Pro


5890










, New Hampshire

Subject:
RE: Wheezing during hard efforts
Absolutely have it checked out. It could be exercise induced asthma (as crazylife99 mentioned) or it could be other issues with lungs/breathing.

Have you trained for a long time, or did you just start out? If the body is not used to high level efforts (which a 5k definitely qualifies as) then you may need a bit more time to built. As long as you have a good base, you should start to add track work outs to your running. 400's and 800's are great for these types of events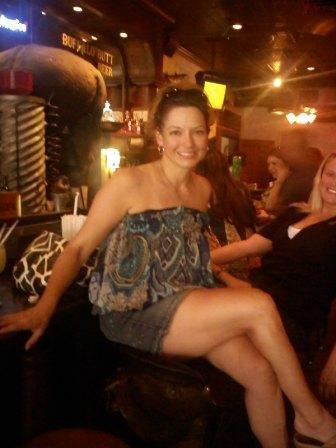 Elite


3770









Subject:
RE: Wheezing during hard efforts
Yes. Didn't think I had asthma, I do have terrible seasonal allergies though, and am on medication 9/12 months. But when I started wheezing at track workouts and at my HIM last year my lungs actually HURT, not my legs, I knew something was up. I tested in the low range for my peak air flow and for the first time left 5 candles unlit in that silly blow out the candles test. Now use an inhaler on bad air quality days and track sessions during allergy season.

Master


7815








Eugene, Oregon

Subject:
RE: Wheezing during hard efforts
Could be due to asthma. People have different triggers. For some it is exercise itself, for others stuff like dust, smoke, mold, pollen, etc., or even cold and/or dry air.
If you have allergy-induced asthma like me, you're really drawing a lot of air with those irritants deeply into your lungs when running at high intensity, and this can set off wheezing or coughing during, after, or both. I don't usually have a problem, even at race intensity, unless I have a cold (airway more irritated), the weather's extremely cold and dry, OR the air quality is really bad. Then I do. So could be worth getting checked out. It could just be a matter of running too fast for your current level of fitness. Though if people around you look worried, that could be a sign it's not normal--I've almost been pulled from races (in polluted conditions--usually smoke from field burning) for breathing like that!

79





Subject:
RE: Wheezing during hard efforts
That's interesting you guys think it could still be asthma. I will get it checked out... eventually. My lungs definitely burned for hours afterwards, so that was kind of disconcerting for just a 5k effort.
I've been running for 4 years but rarely do high-speed efforts. I would rather run 15 miles at a 10-11 min/mile pace than sprint, but I want to get faster this season! My last 5K time was 27 minutes (in August & I took Jan/Feb off), and this one was 24:45, so I was definitely pushing it more than usual.
Edited by swimtochina 2013-04-08 8:02 AM


2013-04-08 8:44 AM

Subject:
...
This user's post has been ignored.