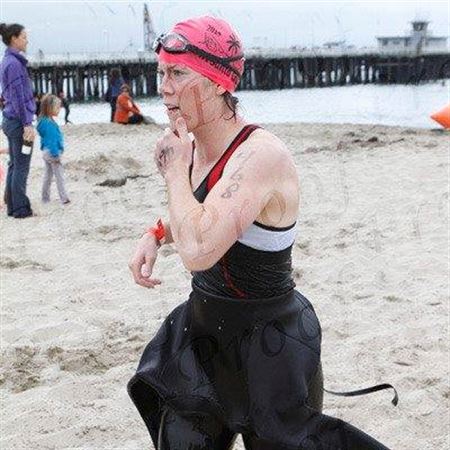 66




Subject:
Training after the terrible flu... How do you recover from a flu?
I'm on day 3 of this horrific Flu. It's all over body sickness. Slight fever, but the WORST chills and muscle weakness I've ever felt. I'm wearing 2 sweatshirts and 2 sweatpants, laying in a ball on the bed right now. I can't help but feel so sad... My first triathlon this season is in exactly 2 weeks.
This is a first for me, to be flattened so horrendously. How do you guys take up your training after a flu? Last week was the ramp/tough week for me, the previous week was a recovery. Usually I'm on 3 weeks tough, consistent training then the 4th week is recovery.
My 2 yr old brought the horriblness home, then daddy got it, then my 4yr old had it. I was doing pretty good! Taking care of my sicky tribe... But the tough training, my stress eating, and lack of sleep just completely killed me.
How should this coming week go? Treat it like a recovery week?