Regular


116



Kirkland, WA

Subject:
running form help
I'm wondering if there is a way to find help for my running form. I'm having knee pain, shin pain, hip pain, etc. I went and got the expensive shoes with the trained running store people and it isn't changing anything. I figure I'm probably running funny, bad habits and such. I'm not even running far, not even a mile at a time without walking. I just finished my first tri, and my running time was of course the biggest problem. I could cut at least 10 min off my time by simply running the whole run course. Do I need a coach? If so how to find (and pay for) one?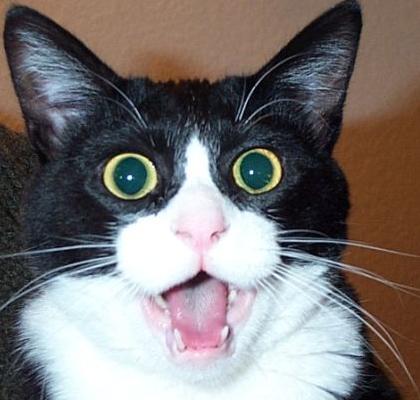 Champion


6285









Beautiful Sonoma County

Subject:
RE: running form help
You might look around in your area and see if there are any places that offer a "stride analysis". I'm considering getting one done myself.

Knee and hip pain make me also think that maybe you have some alignment issues as well. I did for the first year of running, but earlier this spring I was fitted for custom othotics, and they have made all the difference! I went to a local chiropractor that was recommended by the folks in the local running club I belong too. He's a runner himself, so I know he understands the unique needs of runners.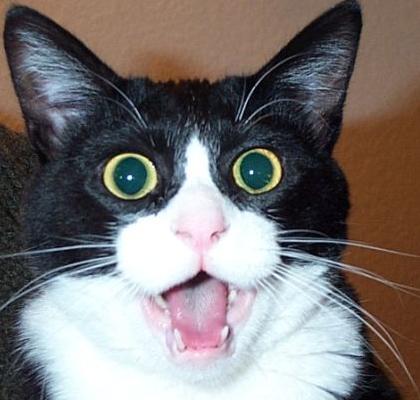 Champion


6285









Beautiful Sonoma County

Subject:
RE: running form help
I just went back and re-read your post. How long have you been running? What's your average speed? How do you train outside of triathlon (just for running)? Can you do the run course distance on its own (meaning, if it was a 5 k, can you run 3 miles at a time during training)?

Regular


116



Kirkland, WA

Subject:
RE: running form help
I've been running for about 5 months, but have begun a running program several times over the last several years, always ends in pain.
Average speed? Humm, slow as possible right now, probably at least 10 min/mi. Most of the winter training is treadmill, have been running recently at the HS track hoping the softer surface would help.
No, can't run a full 3 mi yet, usually run 1/4 to 1/2 mi and walk a bit. Ran probably 1/3 of the distance in the tri last week.
Edited by Redhead 2004-07-19 8:29 PM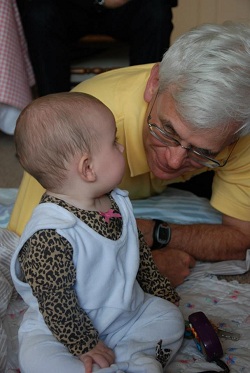 Elite


4344








Subject:
RE: running form help
Run pianissimo.  Lightly.  Feet barely touching the ground.  Not a long stride.  Just within reach.  When the heel is close to the ground, just let it drop lightly.  It should be almost silent.  Repeat often.  It just takes practice.  Good shoes are important but running lightly is the key.  You may need orthotics if you have a real mechanical problem with the angle of your feet strike the ground.  If you are developing shin splints, it is probably because your ligaments are not used to the work.  Ease back for a week.  Run in the pool instead.  When the muscles in the front of your legs are stronger, you will be able to run for hours and hours.  Learning your stride is a process of conditioning plus kinesthetic memory, just like finding the right position on the neck of the violin to play a note.  Give yourself three months to adapt.  It will come and will feel like the most natural thing in the world.


Expert


704





Durham, CA

Subject:
RE: running form help
I would recommend seeing a podiastrist (spelling). I had a problem even walking at the end of the day before I spend some time with my doc. He fixed me up with orthodics, and since I have not had any lower foot pain at all.

Probably the first year or so my lower legs and knees would let me know every time I bumped up my distance too quickly. Have you followed the program on this site? It sounds like you are trying to increase your distance too fast.

Just for a frame of reference, it took me (a twenty pound overweight 43 year old) about 8 months to get up to running 3 miles without stopping. Now fast forward another year, I'm training for my second 1/2 marathon, and planning for my first full marathon next fall (on my 45th birthday).

My advice (for what it is worth) is to not focus on speed - but focus on a consistant, gradual increase in your milage (after talking to a doc about your problems).

Good luck, let us know how everything turns out.

Dennis

FIN16

2004-07-21 12:51 PM


Veteran


253






Joysey

Subject:
RE: running form help
You might want to try geting orthotics for your shoes. I had the same problem but because I am bow legged. I got gel inserts for my Asics and I haven't had any bothersome problems since. I also have settled into an extensive stretching program that stretches out the ITB and calf muscles so that they are not pulling on the knee so much.
Best of luck and please let me know how this works.

If all else fails and you don;t want to see a doc, Tylenol Arthritis works wonders coupled with ice/heat combo!

Extreme Veteran


572





Seattle, WA

Subject:
RE: running form help
My advice would be to STRETCH. It's the cheapest way to help solve your problem. Often pain in those areas has to do with imbalance in the flexibility of your muscles. Make sure you do a warm up and stretch everything: quads, hamstrings, butt, hip flexors, groin, calves, etc... People often over look this, but if your muscles are too tight, they will be pulling your joints out of balance.

Just my 2 cents!