2016-08-19 10:28 PM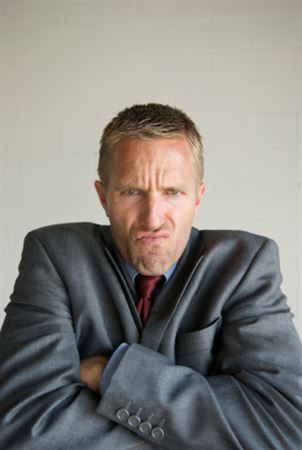 Member


131




Subject:
American doing IM abroad
I did IMWI in 2015. Thinking about my next big adventure.

I was thinking about doing Barcelona IM in 2018 when I turn 50. Wife and I would travel there and take 2 weeks to hang out (a little before and then at least a week after).

While I have traveled to Europe several times, I don't have a clue what it would be like to travel internationally to do an IM.

Any feedback on this big crazy idea?

2016-08-20 8:22 AM

2016-08-20 8:24 AM

in reply to:
spudone

2016-08-20 8:44 AM

in reply to:
spudone

2016-09-13 8:56 AM

in reply to:
miamiamy

2016-09-13 9:14 AM

in reply to:
trijamie

2016-09-13 10:36 AM

2016-09-14 8:12 AM

in reply to:
trijamie

2016-09-14 12:08 PM

2016-09-15 11:54 AM

in reply to:
#5195915

2016-09-15 11:54 AM

2016-09-15 11:54 AM