2016-12-12 9:23 AM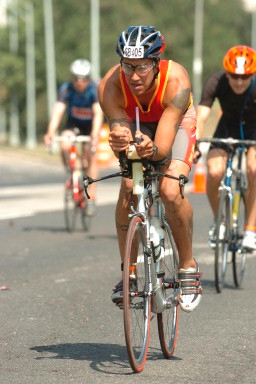 DC

Subject:
Help me kick the drinking habit
Hey all, I recall a "I should stop drinking" forum... maybe last year? So I know there's tons on knowledge on this here.

Anyway, I should stop, but I don't think AA is necessary. Like quitting smoking years ago, I can buy a pack, chain smoke w/friends in one night, trash the rest, & not have a smoke for the rest of the year. Had previous "controlled success" with prescription meds when I had surgery a few years back. So, in a similar manner, I plan to stop drinking cold turkey and "flushing" my system out.

Would appreciate any "tips" "insights." Of particular interest, is whether my sleep will continue to be disturbed during initial "detox."

FWIW: I'm a two-time IM finisher, a 3:25 marathoner, work out nearly every day, & drink some 2 gallons of water daily... so I think I'm otherwise fairly "healthy."

Thanks in advance for sharing. Sincerely appreciate it.


2016-12-12 9:57 AM

2016-12-12 10:06 AM

2016-12-12 10:08 AM

2016-12-12 10:29 AM

2016-12-13 9:01 AM

in reply to:
cdban66

2016-12-13 1:50 PM

2016-12-31 8:46 AM

in reply to:
aalbury

2017-01-21 8:42 AM

in reply to:
aalbury

max

2017-03-09 5:09 PM

2018-03-17 3:31 PM

in reply to:
#5207324

2018-03-20 9:29 AM

2018-07-07 8:53 AM

in reply to:
#5239984

2018-07-07 8:53 AM

in reply to:
#5245916