2017-07-01 12:54 PM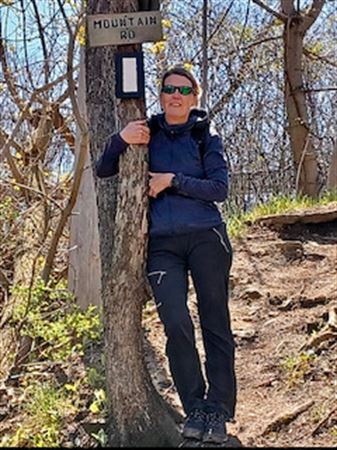 Master


1531





TORONTO

Subject:
PEACHY CLEAN
I have two weeks to get in to a good routine before I start my new job. So it's all about clean eating and moving every day. Who's with me?
30 brisk minutes a day and no junk food for the next month.
Feel free to join the challenge and engage by leaving your updates here to inspire others.

2017-07-02 5:10 AM

2017-07-03 5:22 AM

2017-07-03 10:18 AM

2017-07-04 4:59 AM

2017-07-05 7:56 AM

2017-07-06 8:44 PM

2017-07-08 8:14 PM

2017-07-10 10:54 AM

2017-07-10 10:56 AM

2017-07-10 6:23 PM

2017-07-10 7:30 PM

2017-07-10 7:33 PM

2017-07-10 8:09 PM

2017-07-10 8:11 PM

2017-07-11 5:18 AM

2017-07-11 6:30 AM

2017-07-12 6:41 AM

in reply to:
0

2017-07-12 7:14 PM

2017-07-12 7:27 PM