2017-12-05 9:42 AM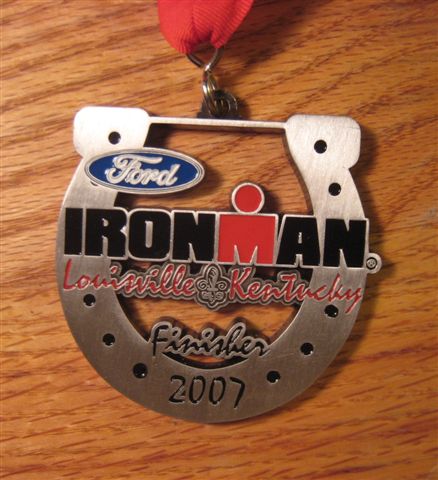 Champion


10154







Alabama

Subject:
Trump Shrinks Federal Monuments In Utah
http://www.breitbart.com/big-government/2017/12/04/donald-trump-shr...
Are you kidding me? 1.35 and 1.9 million acres?! Trump reduced this by 85%.
Go Trump go!! I am a big fan of state sovereignty and believe the states are slowly losing their sovereignty as the federal government takes away states rights....and land. Good to see Trump undo the overreach of Obama and Clinton.

2017-12-06 2:29 PM

in reply to:
Stacers

2017-12-06 2:56 PM

in reply to:
spudone

2017-12-06 5:05 PM

in reply to:
trijamie