2018-06-28 8:16 AM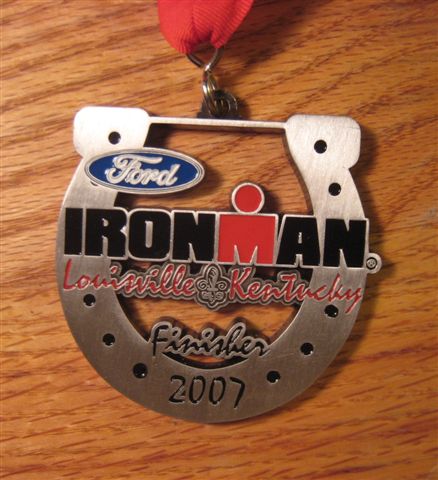 Champion


10154







Alabama

Subject:
Socialism
"Alexandria Ocasio-Cortez, a millennial activist from the Bronx, has stunned the Democratic Party after beating 10-term incumbent Joe Crowley in a New York congressional primary."

"she graduated from Boston University with a degree in economics and international relations, before moving back to the Bronx and working as a waitress"

OK first off, kids take note! If you are going to spend 4 years of your life and a hundred grand on your education, major in something that qualifies you to get a real job! Engineering, nursing, education, geology, law, medicine, computer science.....

"Ocasio-Cortez is a member of the Democratic Socialists of America"

Not sure what a Democrat Socialist is but it sounds like it is the far left extreme of the democrat party. Socialism used to be dirty word....right up there wit communism and fascism but evidently millennials did not get the memo. Bernie, another self proclaimed socialist, got the support of millennials. So me, socialism is for people who are incapable of competing in the real world and need the gubment to provide for them. It's the everyone-gets-a-trophy ideology run amuck!


2018-06-28 9:57 AM

in reply to:
0

2018-06-28 3:46 PM

in reply to:
briderdt

2018-06-29 12:20 PM

2018-06-29 2:13 PM

2018-06-29 4:23 PM

in reply to:
McFuzz

2018-07-01 2:37 PM

in reply to:
McFuzz

2018-07-01 2:45 PM

in reply to:
tuwood

2018-07-01 6:57 PM

2018-07-01 7:15 PM

2018-07-01 7:51 PM

2018-07-01 9:46 PM

2018-07-01 10:26 PM

in reply to:
mdg2003

2018-07-02 7:16 AM

in reply to:
0

2018-07-02 7:44 AM

in reply to:
dmiller5

2018-07-02 8:13 AM

2018-07-02 8:15 AM

in reply to:
dmiller5

2018-07-02 8:16 AM

2018-07-02 8:31 AM