2021-02-04 11:00 AM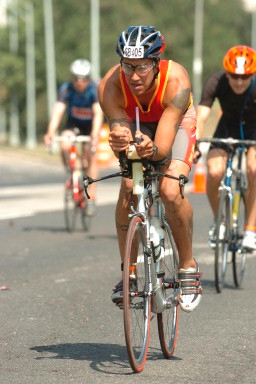 DC

Subject:
Should Trump be Indicted?
Unlike many of my "conservative" friends (e.g., on Facebook), the conservative view on this forum, IMO, is well defended with reason... not conspiracy theories. This said, I'm curious....

Never mind impeachment, if the State of NY brings charges WITH evidence that Trump broke some law/s (recall Cohen's serving time for allegedly breaking the law at the direction of "#1"). If this happens, should he be charged or "excused" because he was president at the time of the alleged crime/s?

Really, I'm NOT a troll. I just like to share ideas. (I already think I know what I know.)

Full disclosure, IF he broke the law & there's evidence that he did, I do think he should be indicted. Look, I always thought it was B.S. that Clinton was removed from office. The lied under oath. He should have been removed.

2021-02-04 12:05 PM

in reply to:
marcag

2021-02-04 6:30 PM

2021-02-04 6:50 PM

2021-02-05 9:20 AM

2021-02-05 9:23 AM

2021-02-05 9:25 AM

2021-02-05 9:33 AM

2021-02-05 11:45 AM

2021-02-05 11:53 AM

2021-02-05 1:37 PM

2021-02-05 1:46 PM

2021-07-01 3:52 AM

2021-07-01 11:14 AM

in reply to:
jmhpsu93

2021-07-01 7:11 PM

in reply to:
jmhpsu93

2021-07-02 6:08 AM