2021-02-24 12:35 PM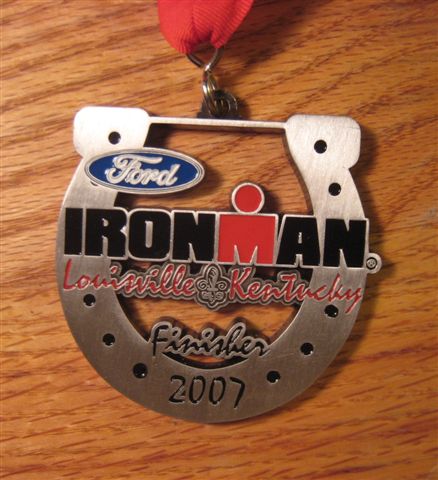 Champion


10154







Alabama

Subject:
Vaccine left/right
" Last November, before any vaccines had been approved, the gap between Democrats who said they planned to get vaccinated (51 percent) and Republicans who said the same (43 percent) was relatively small. Not anymore. Now, a full 78 percent of Democrats say they have gotten vaccinated or will get vaccinated versus just 47 percent of Republicans — a 31-point chasm.

Among Republicans who haven't been vaccinated yet, a plurality (44 percent) say they will "never" go through with it. And while most Democrats and independents who were unsure about vaccination back in November now favor it, the opposite is true among previously unsure Republicans, who either remain undecided (25 percent) or have split evenly between the "yes" and "no" camps — making the GOP the only political group with more noes now than before the election."


This does not surprise me. I think in general Republicans are more skeptical of the gubment than democrats who tend to rely more on gubment.

Of course, I'm sure demographics is a large part of this. People who live in rural areas (republicans) probably don't feel as vulnerable as those who live in the population centers (democrats).



2021-02-25 2:11 PM

in reply to:
briderdt

2021-02-25 2:37 PM

2021-03-22 3:55 PM

2021-05-14 4:21 AM

2021-05-15 6:16 AM

2021-06-09 5:53 AM

in reply to:
McFuzz