2021-08-16 10:16 AM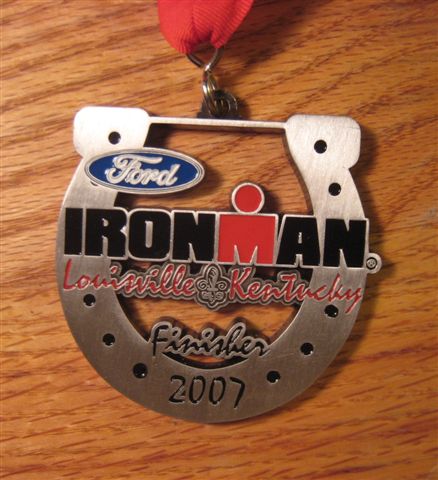 Champion


10154







Alabama

Subject:
Afghanistan
Afghanistan withdrawal is heartbreaking! I fear for the women and girls and the people who helped the US over there. They will likely be beaten, tortured, rapped and beheaded under Sharia law of the Taliban.

Trump's withdrawal plan was conditional. The Taliban did not meet the conditions but Biden started withdrawal anyway. He also said the withdrawal was not gonna be conditional. Now he blames Trump. Sorry Biden, you and you alone own this CF. Just like you own the disaster at the border.

I am against endless was but I think the withdrawal should have been very gradual.

I think the US has a moral responsibility to clean this up. If that mean we deploy 100k troops, so be it. Whatever it takes!

2021-08-16 10:40 AM

2021-08-16 11:27 AM

marcag

2021-08-16 11:57 AM

in reply to:
0

2021-08-16 12:02 PM

2021-08-16 1:26 PM

in reply to:
marcag

2021-08-16 1:28 PM

2021-08-16 2:21 PM

2021-08-16 5:14 PM

2021-08-16 6:15 PM

2021-08-18 11:41 AM

2021-08-18 7:48 PM

2021-08-20 9:42 AM

Synon

2021-08-20 12:12 PM

2021-08-20 1:11 PM

in reply to:
Synon

2021-08-21 10:53 AM

2021-08-23 11:07 AM

in reply to:
Synon

2021-08-30 10:02 AM