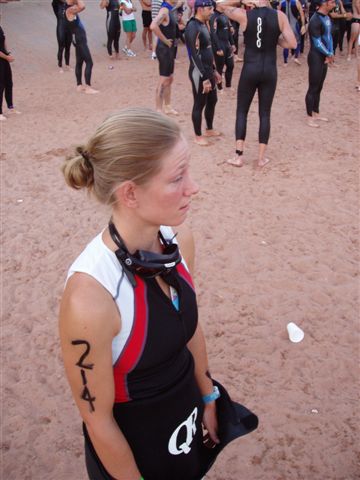 Extreme Veteran


401






Texas

Subject:
Locker Room Blues
There was a huge pick up at the gym I work out at. Luckily its really nice and big so for the most part there are plenty of machines, and if not there are waiting list. My main complaint would be why do they put everyone in the locker room in the same area. There are 4 sections all with lockers, but when you go into change. Everyone is in the same one, and naked taking their time and talking to everyone who will listen. Sometimes Ill change in the next section and then come over and put my stuff in the locker. I don't have a problem changing in front of people but I have to say I don't really enjoy changing so close to the person next to me that the odds of me touching them are extremely high.

And I feel guilty, I almost want the resolutionist to give up. Or at least divide up when they are going to go. And to tell you the truth even before New Years resolutions the locker room was a problem, but not as big. Before it was just the older ladies coming in from water aerobics. They are fun, but they are slow. For them it seems like its not excercise, its social hour. I guess thats what keeps them coming back day after day. You know there are some people you always see at the gym, they are like clockwork, and if they aren't going to be there you already know where they are because they told you the last time you saw them.

I guess when it comes down to it, I like seeing more people excercise. Treating their bodies right and leading healthier lifestyles. Thats why I feel guilty.

Ron

2005-01-06 12:15 AM